Let us guide you with a whole new way to learn.
We've gathered excellent leaders from the field to help you learn what you want when you want and how you want to help you succeed in your journey for success.


Explore our classes and attend our event series to take your bodywork adventure to the next level.
Sign up, sign in, and let's go!
NO membership fees or subscriptions. You do not need to purchase anything to join The Massage Mentor Institute, but you do need to sign up in order to view all of the amazing opportunities we have available.

It is each student's responsibility to verify if the credits will count towards licensing in their individual states. We are not able at this time to verify these credits will be accepted in all fifty states. Though, they are approved by NCBTMB.

Our guarantee: you have lifetime access to invaluable information from industry leaders.

Check out our one of a kind home study courses. Industry leaders ALL focused on ONE Body Part!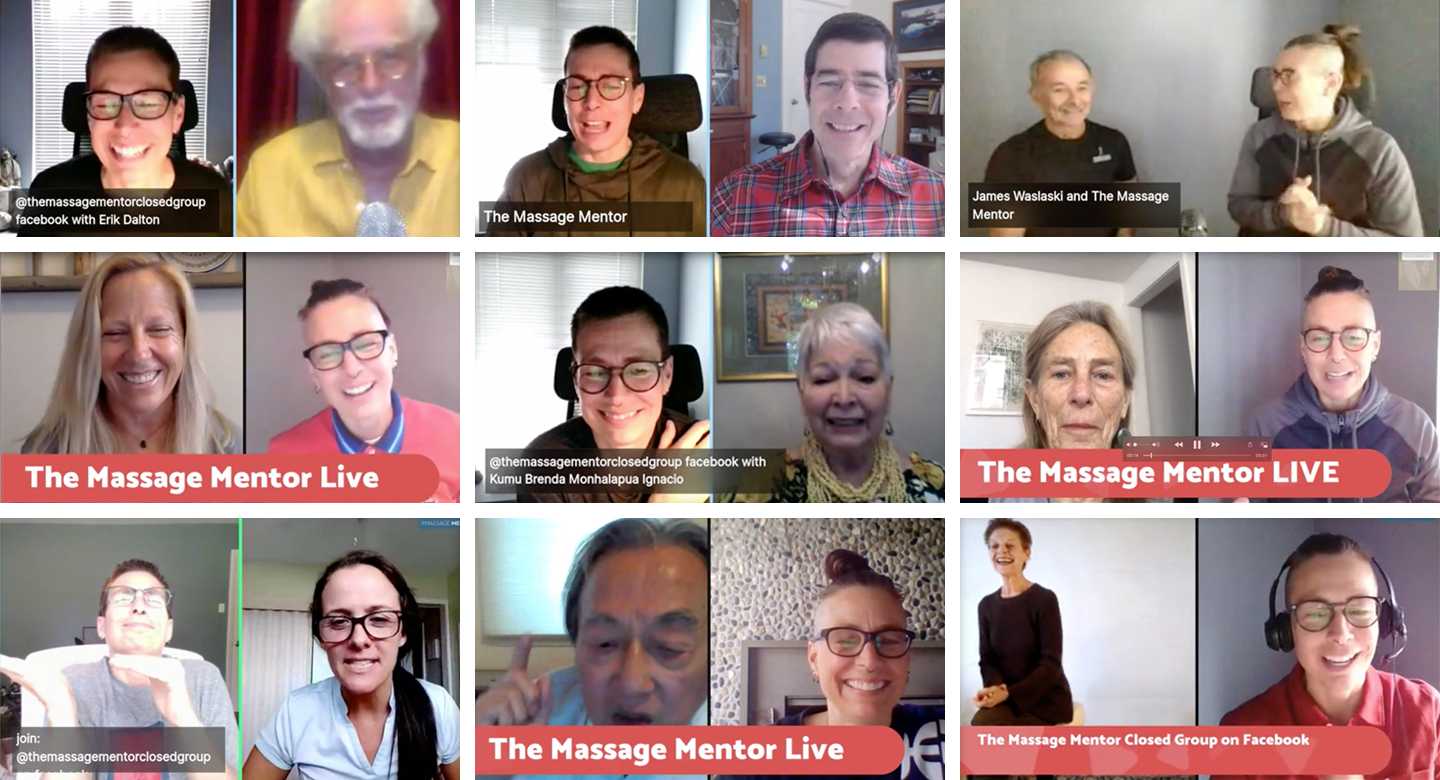 Check out our Facebook group for Massage Therapists and good vibes only
Over 100 conversations with Industry Leader. Join our Facebook group for practicing massage therapists and bodyworkers around the world. It is a supportive page full of good vibes! We have ongoing interviews with massage therapists and similar businesses.
Explore classes from these industry leaders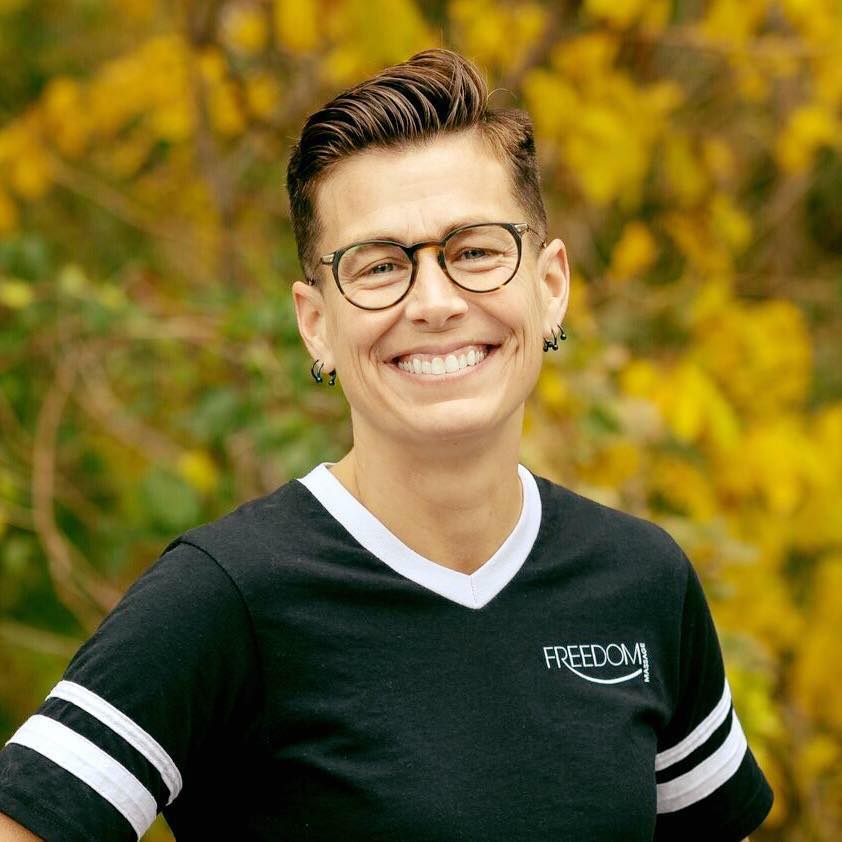 Diane Matkowski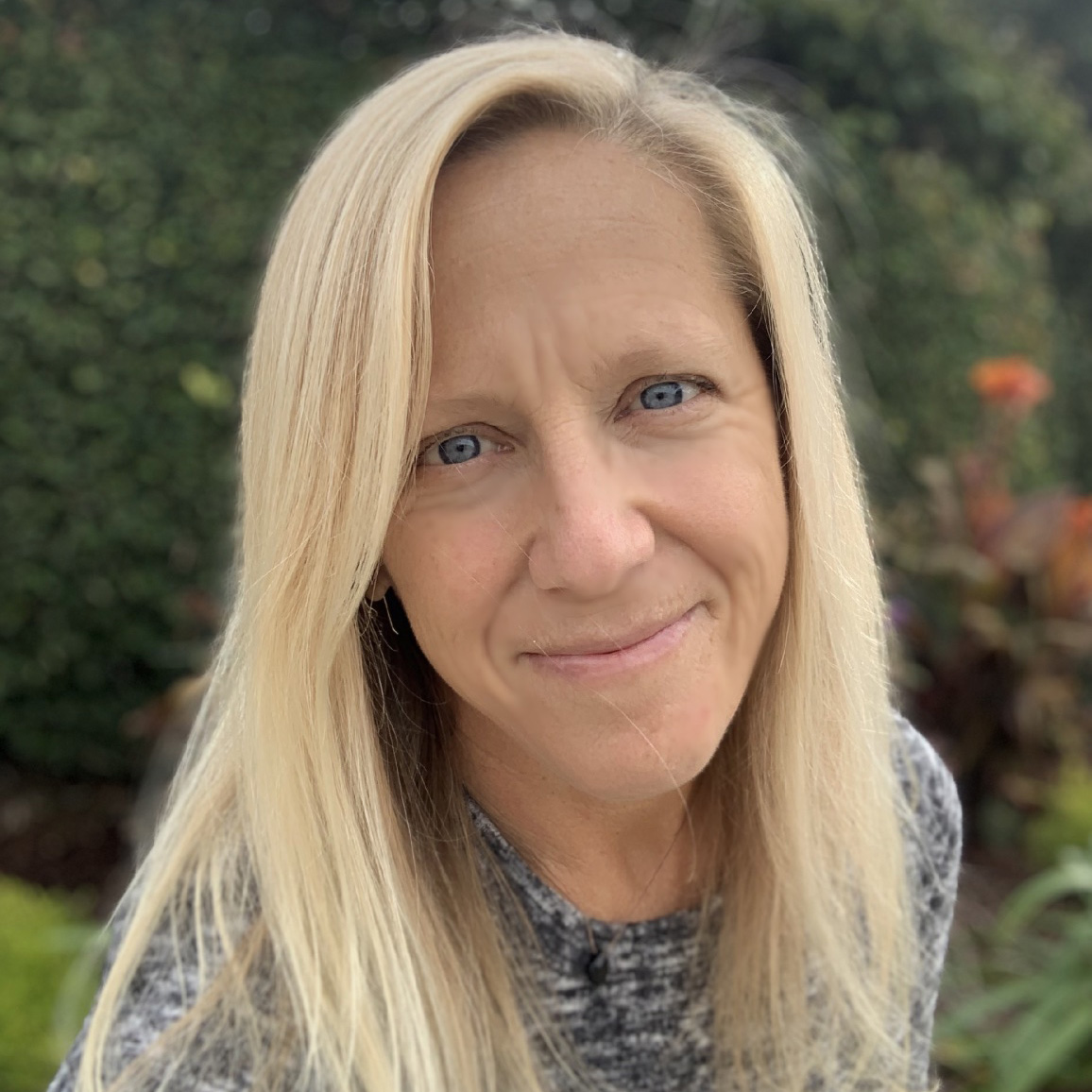 Allison Denney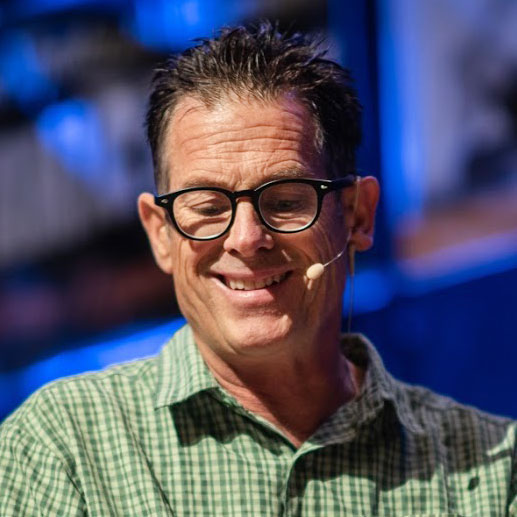 Til Luchau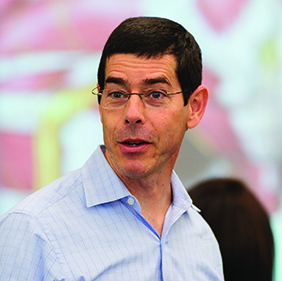 Whitney Lowe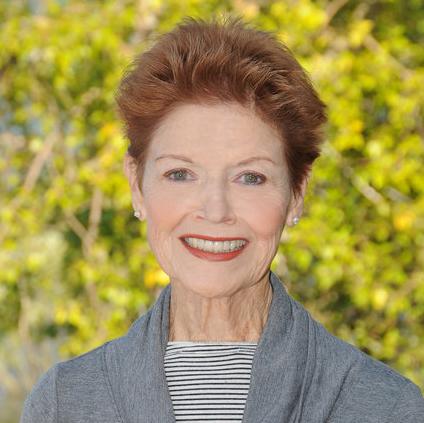 Judith Aston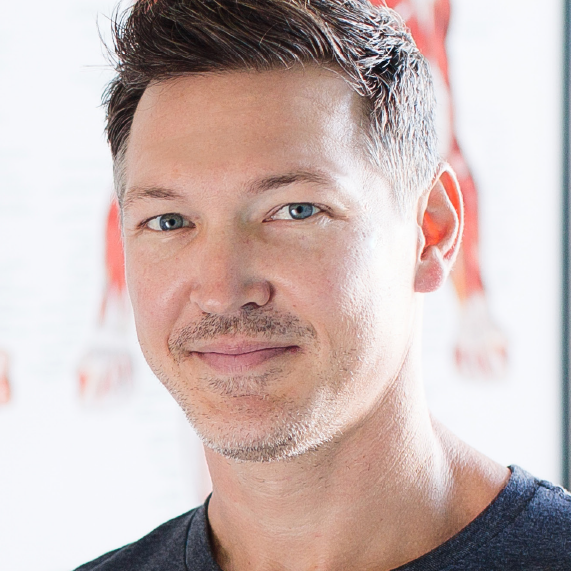 Paul Kelly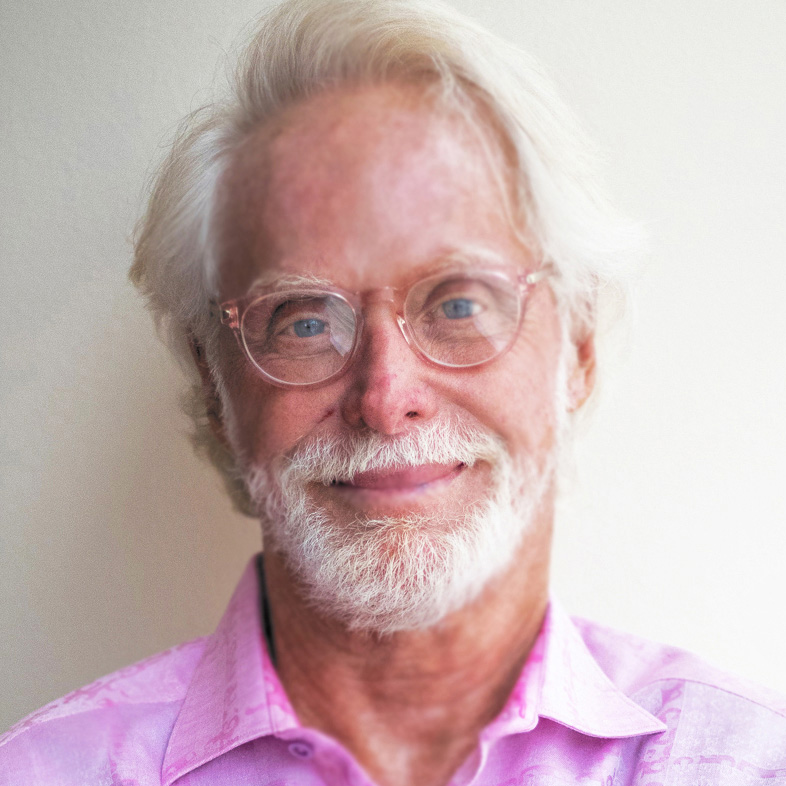 Erik Dalton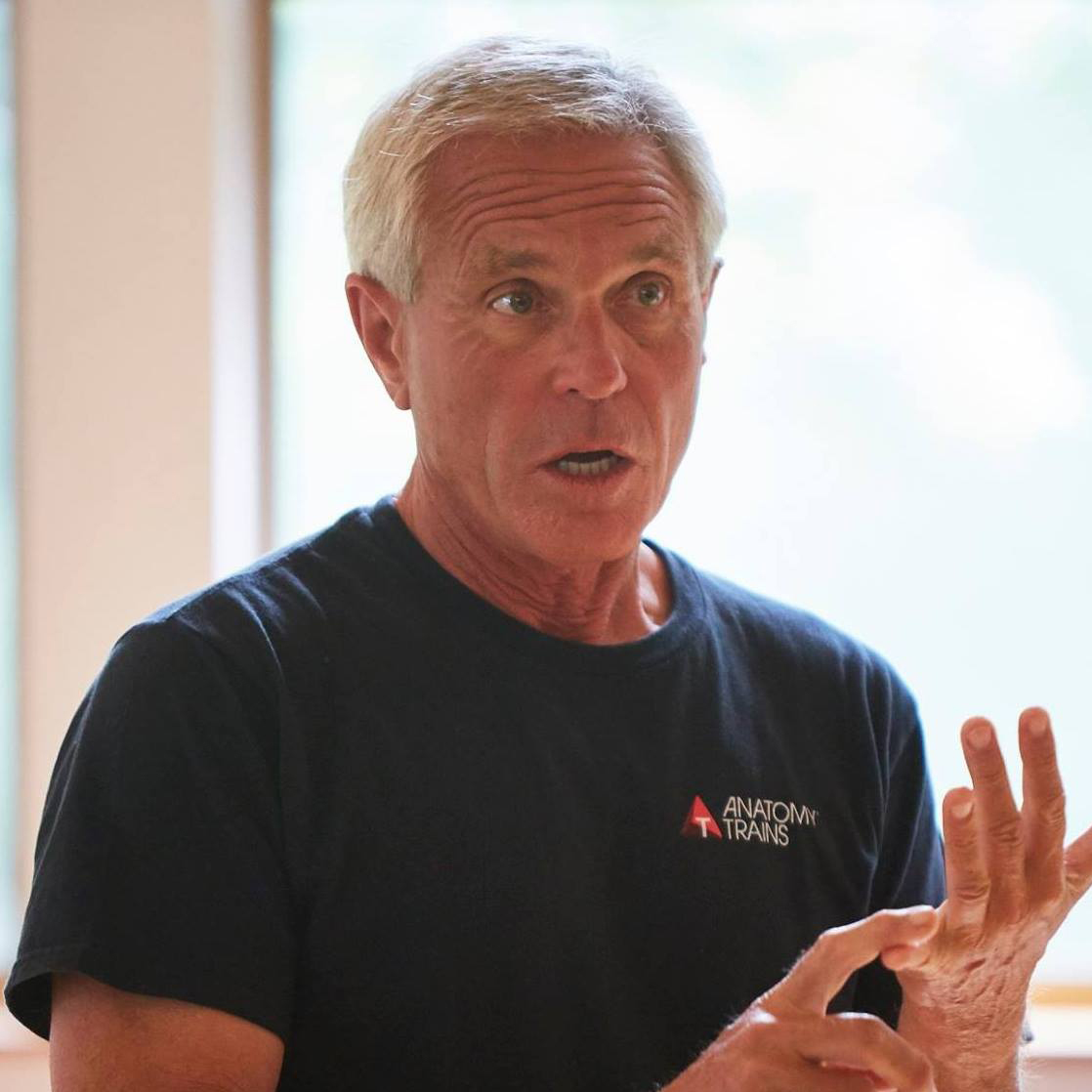 Tom Myers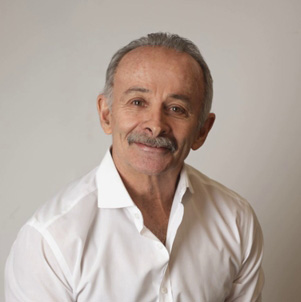 James Waslaski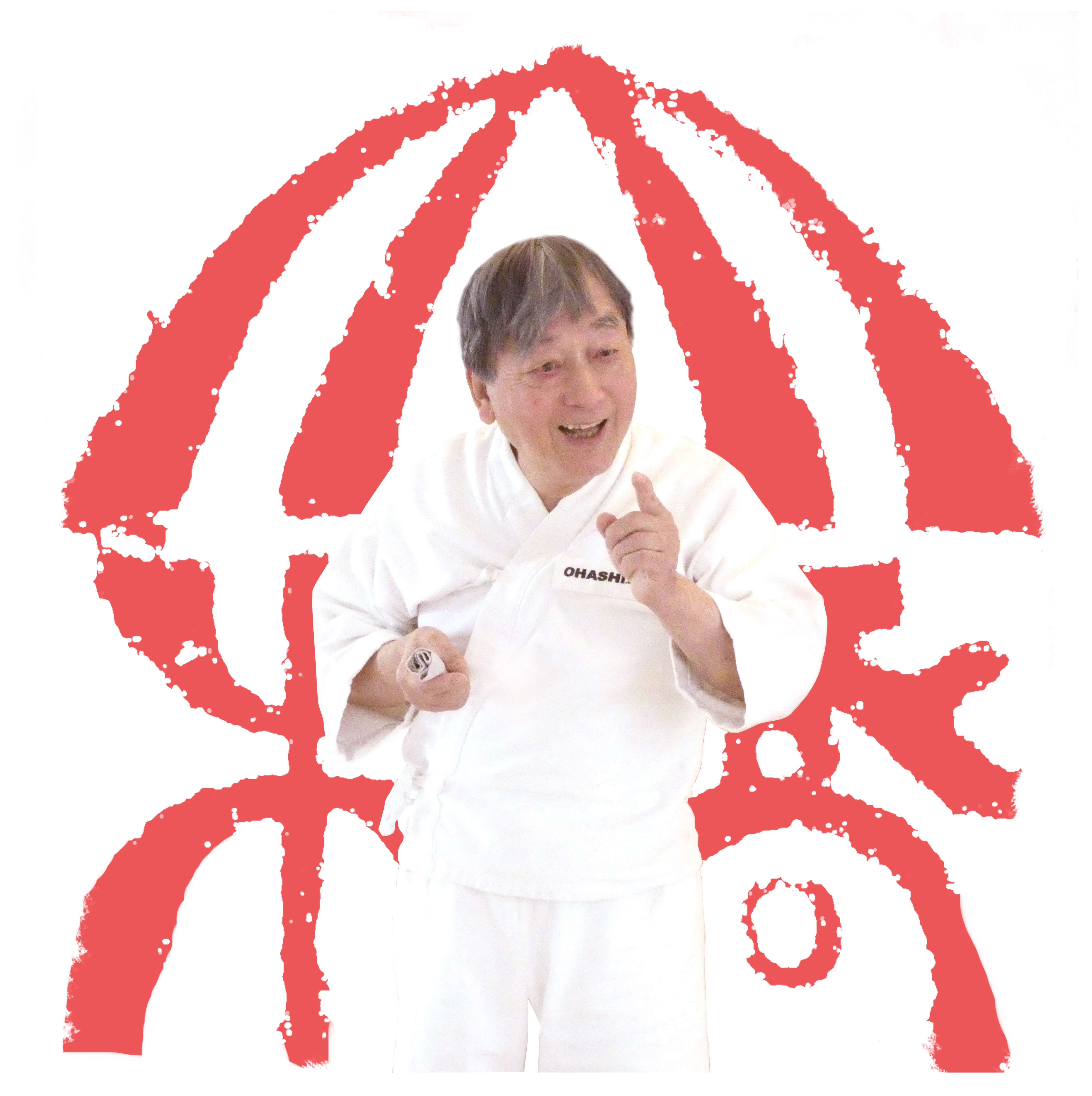 Ohashi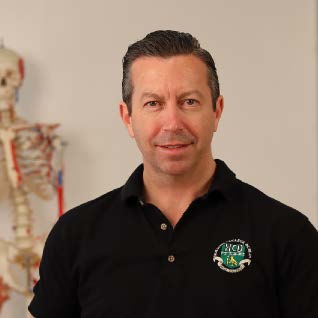 Aubrey Gowing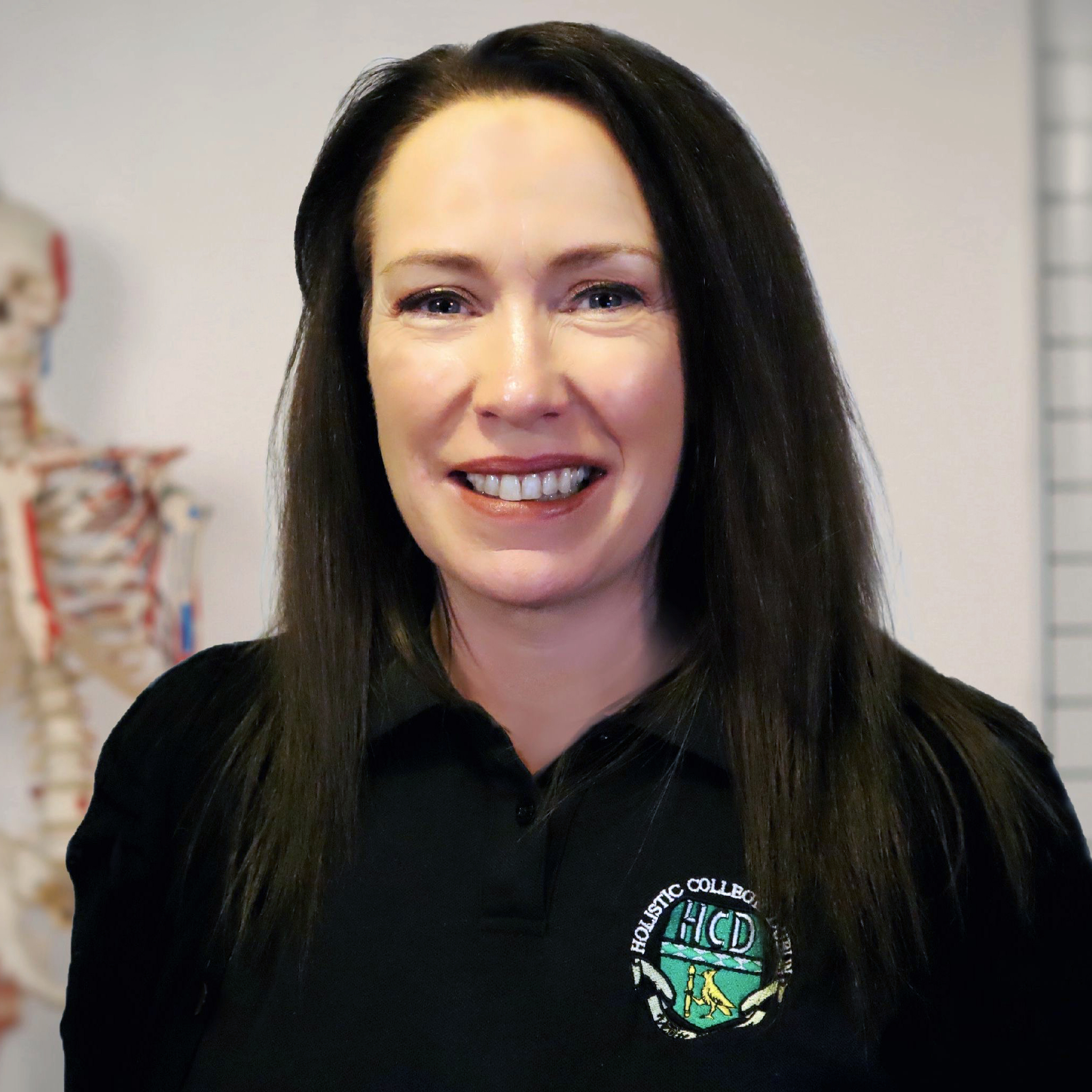 Alison Kanavagh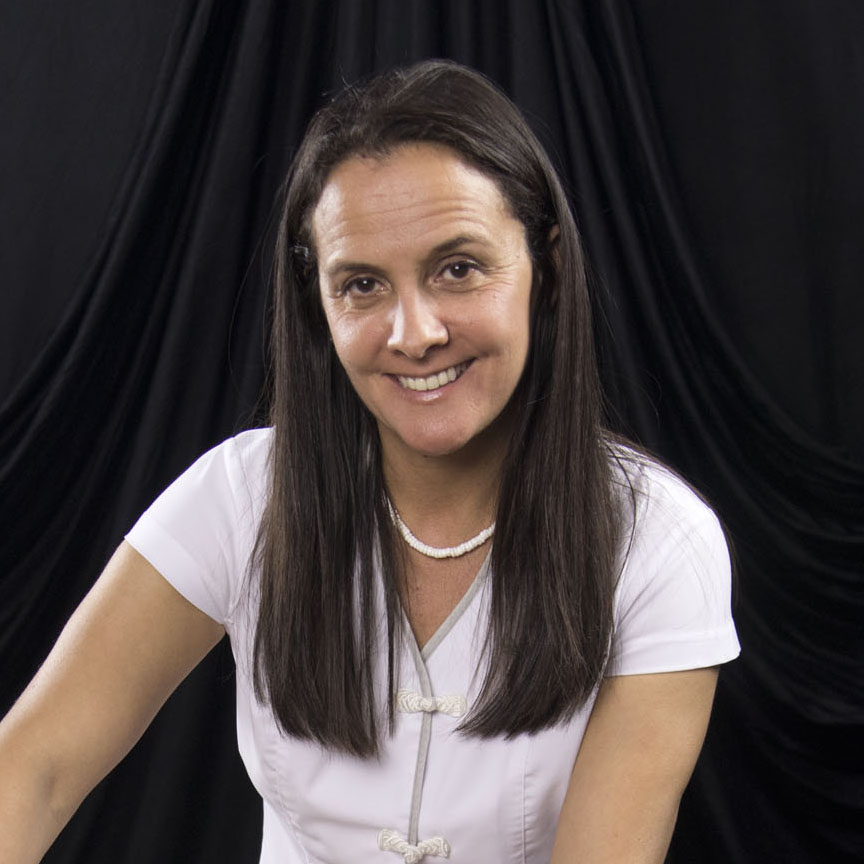 Nathalie Cecilia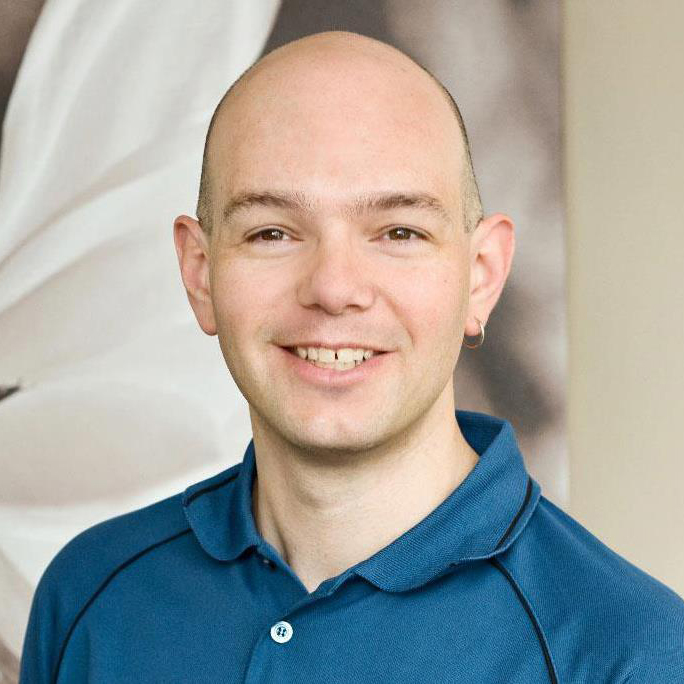 Rob Libby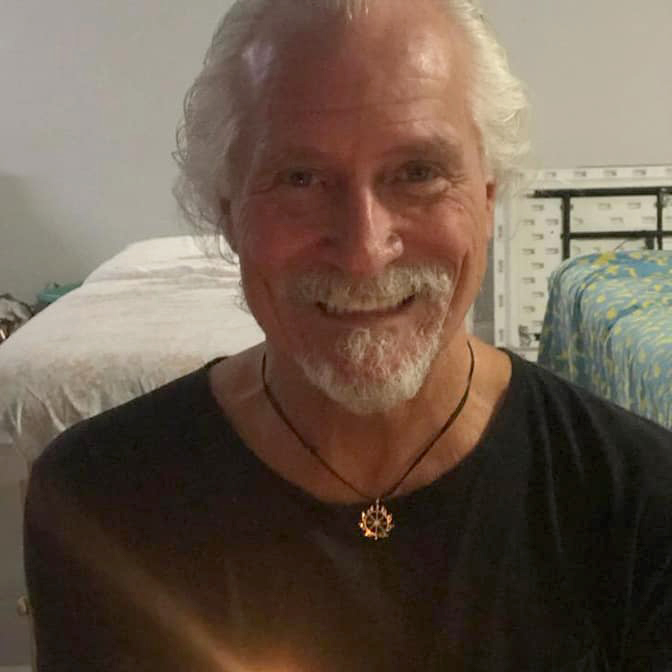 Mukti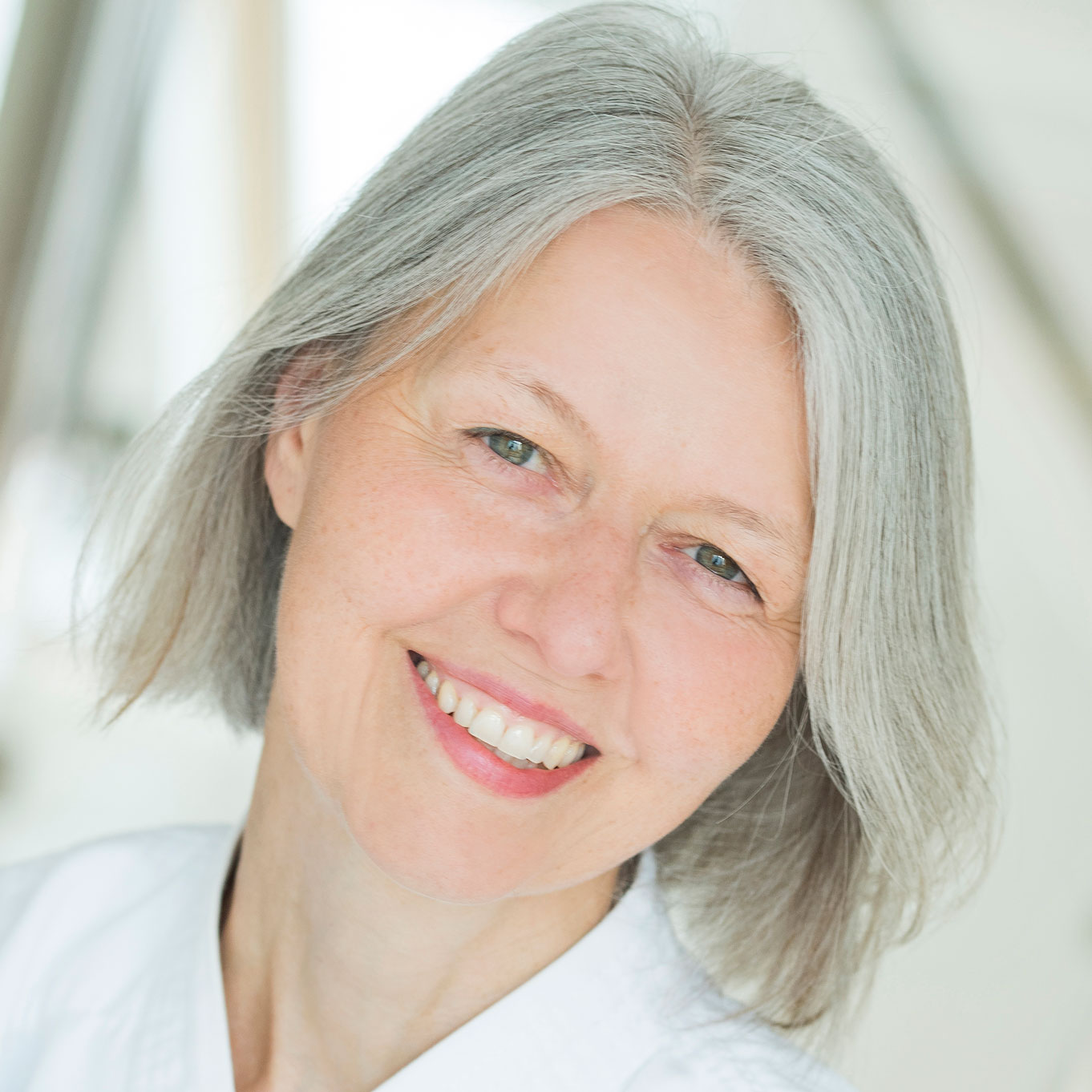 Margarete Eller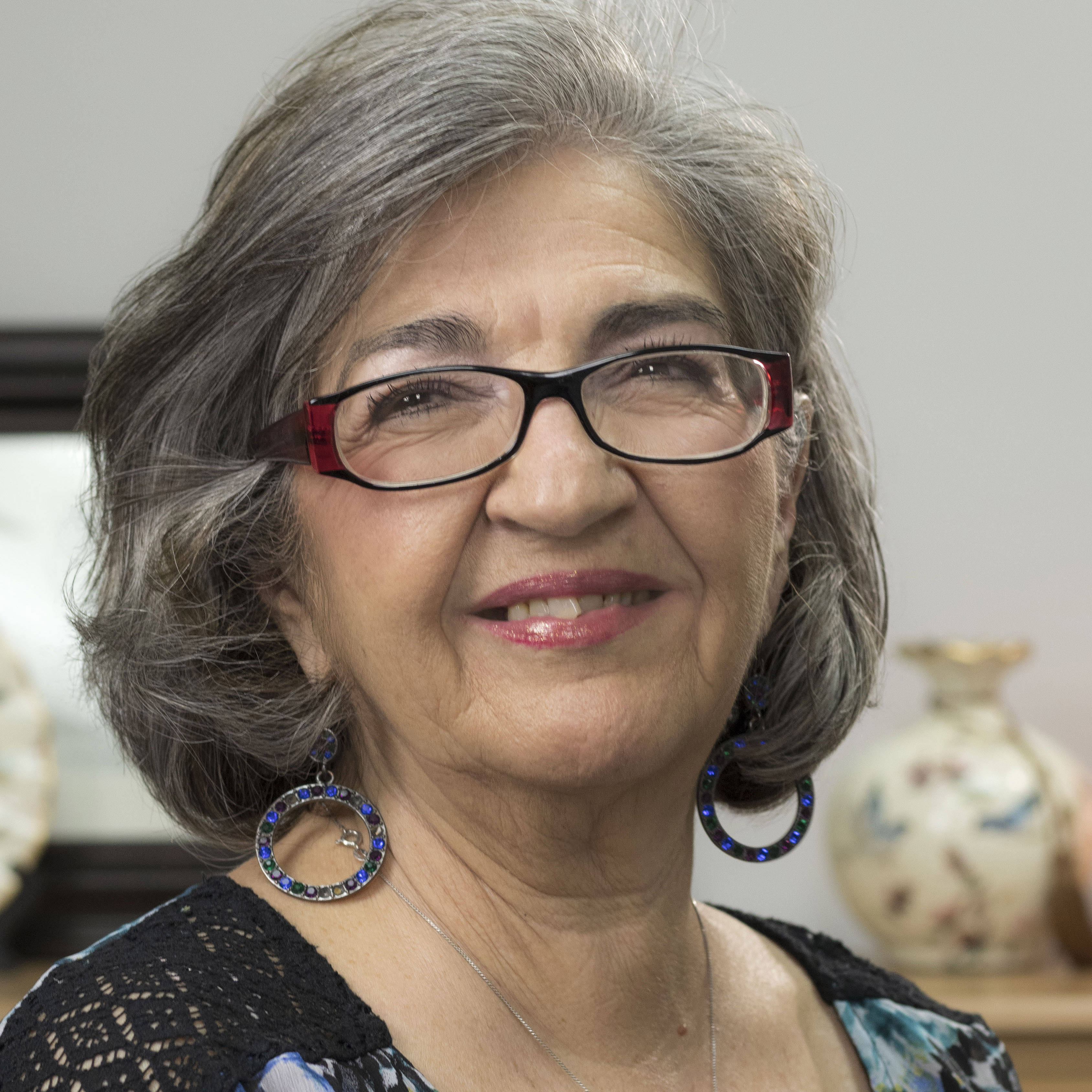 Maria Natera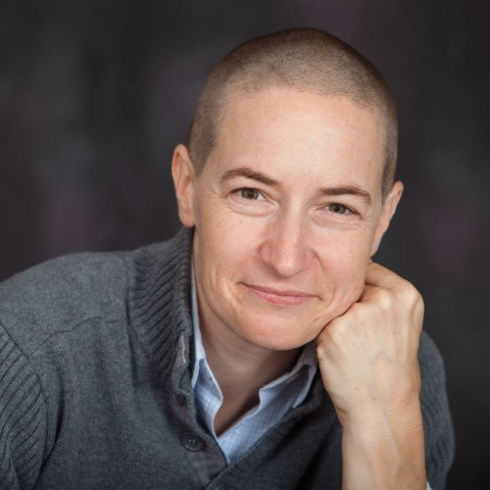 Cal Cates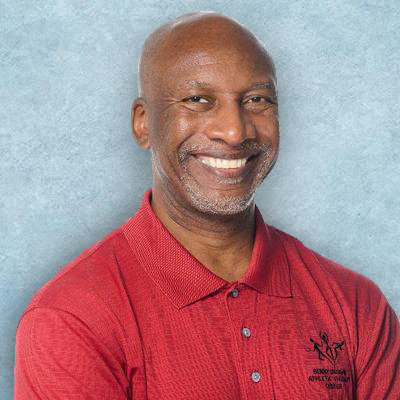 Benny Vaughn
About The Massage Mentor Institute: Humble beginnings ...
In 2019, Diane Matkowski, aka The Massage Mentor and Founder of The Massage Mentor Institute, began a closed Facebook page for hosting discussions with industry leaders, The Massage Mentor Closed Group. It was there that she met Allison Denney, aka The Rebel Massage Therapist, and their journey began.
Now together, The Mentor and The Rebel are spreading their joy and contagious energy all across the massage industry through The Massage Mentor Institute.
The goal was to create a diverse variety of continuing education classes offered in one spot. The Institute is a space for practicing massage therapists to learn different approaches and varying philosophies on what works for bodywork. Not only that, you will find business classes and mentoring to further guide you on your journey.
We hope you find exactly what you need at the Massage Mentor Institute in your quest for success. We believe that no one technique works for the entire human being. Like the clients we see, the work itself is infinite and constantly changing. Our goal is to help you find your path and that the field of massage therapy is lifted as a result. We have selected teachers we trust, admire, and believe will help you grow as a licensed massage therapist.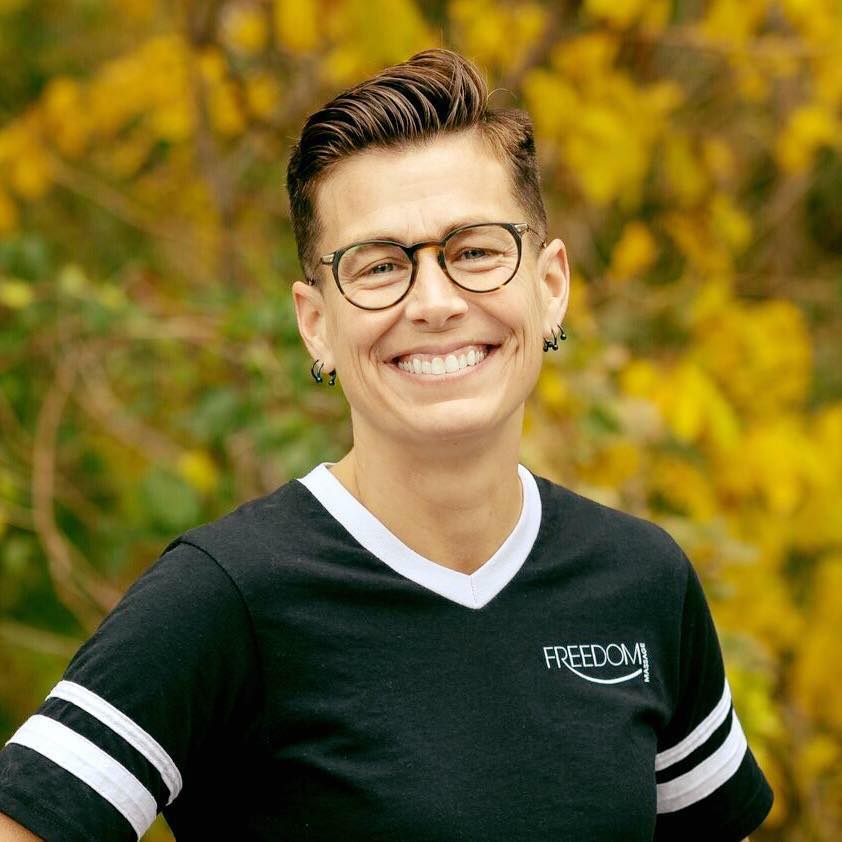 Diane Matkowski
Creator of The Massage Mentor Institute, Jam Series Events, and the Inside Job Event Series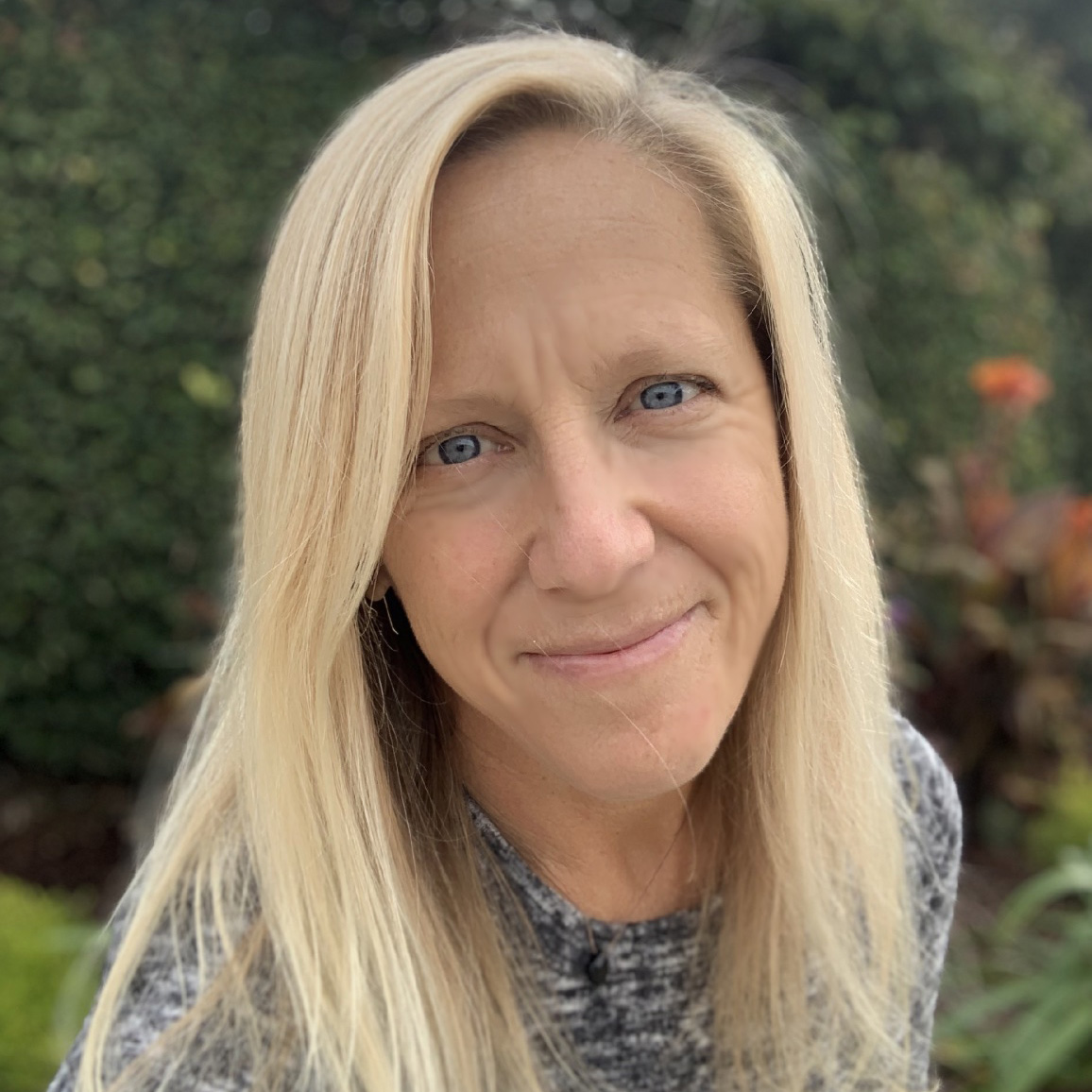 Allison Denney
So what are you waiting for?
Enroll in The Massage Mentor Institute today!