THE COMPLETE JAM SERIES! BACK, NECK, HIP, AND SHOULDER JAM!
Students are responsible for verifying how the CE's will be accepted in their licensing state.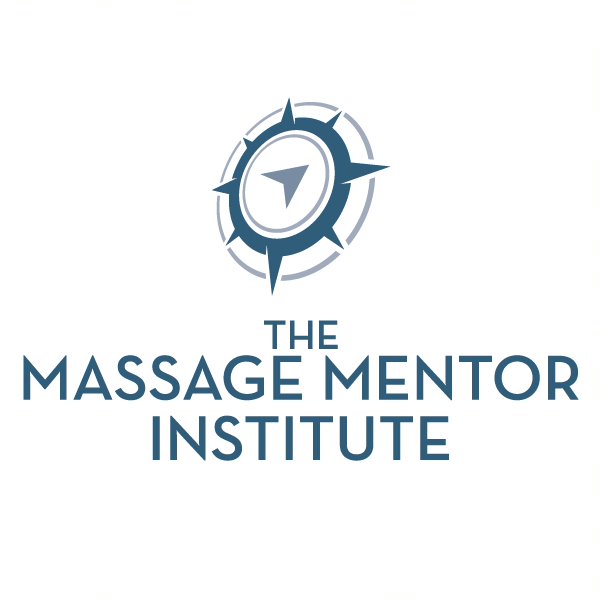 The COMPLETE JAM SERIES SET!
This series is worth 50 home study CE's and is taught by some of the best in the massage industry!
You will have lifetime access to the events.
ENJOY!!!!!!!!!!!