We are home to the JAM Event Series. Hip Jam is coming from October 4th to October 8th
In 2019, Diane Matkowski, aka The Massage Mentor and Founder of The Massage Mentor Institute, began a closed Facebook page for hosting discussions with industry leaders, The Massage Mentor Closed Group. It was there that she met Allison Denney, aka The Rebel Massage Therapist, and their journey began.
Now together, The Mentor and The Rebel are spreading their joy and contagious energy all across the massage industry through The Massage Mentor Institute.
The goal was to create a diverse variety of continuing education classes offered in one spot. The Institute is a space for practicing massage therapists to learn different approaches and varying philosophies on what works for bodywork. Not only that, you will find business classes and mentoring to further guide you on your journey.
We hope you find exactly what you need at the Massage Mentor Institute in your quest for success. We believe that no one technique works for the entire human being. Like the clients we see, the work itself is infinite and constantly changing. Our goal is to help you find your path and that the field of massage therapy is lifted as a result. We have selected teachers we trust, admire, and believe will help you grow as a licensed massage therapist.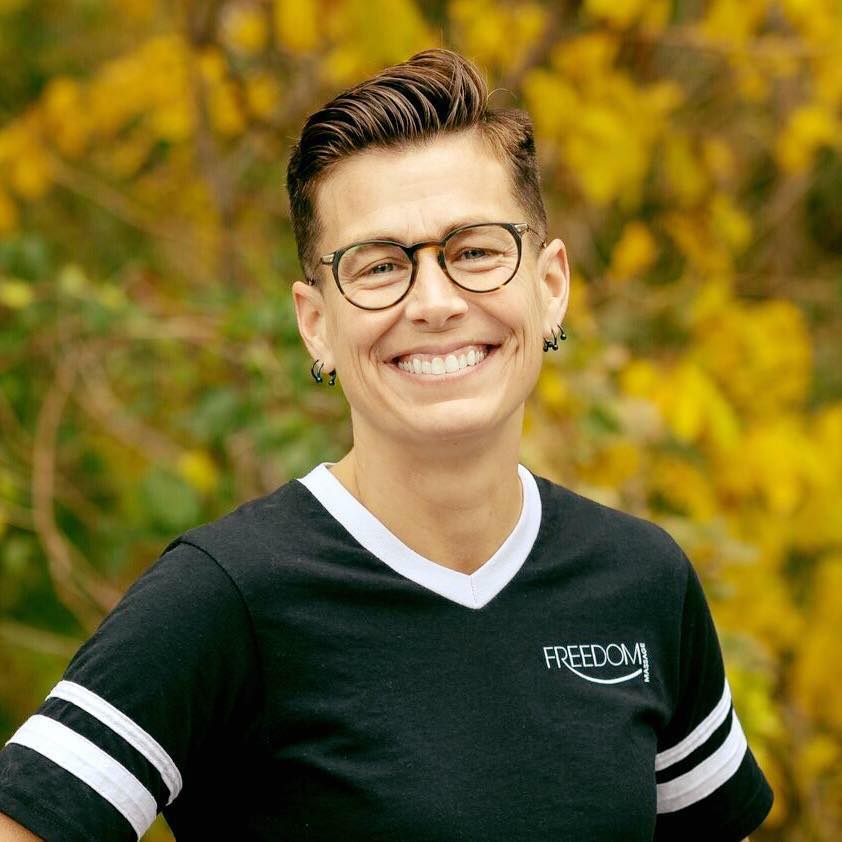 Diane Matkowski
The Massage Mentor
Founder of the Massage Mentor Instititute and creator of Jam Event Series
Diane Matkowski has been practicing massage for more than 25 years. She opened Freedom Massage, located in Malvern PA., in 1998 and is proud to boast that she has not taken a paycheck from anyone but herself since then. Diane and her team celebrated their seventh award for BEST massage in 2020 by local voters. Diane recently turned over her practice to be fully manage by a Freedom Staff member/fellow LMT. Fortunatley, she couldn't resist continuing to grow and build another massage platform to support the industry the Massage Mentor Institute.
Diane is an NCBTMB approved continuing education provider. In 2006, she published her first book, The Body Is Art: A Mentoring Guide for Massage and Bodywork. Diane has also written articles and been in MTJ magazine, Massage magazine, Massage and Bodywork, Massage World, Different Strokes, Main Line Today and the Daily Local News. She has been a blogger for EmmeNation, an online forum and trusted resource for women. In 2010 she was the Official Massage Practitioner for the women's professional soccer team, the Philadelphia Independence. She has also been an active participant in childbirths as a coach and massage therapist helping women give birth naturally.
She recently finished her second book, The Massage Therapist's Guidebook, which as been approved by the NCBTMB as a home study course toward CE's. She also provides mentoring for massage therapists nationwide on her closed Facebook page for massage therapists, "The Massage Mentor Closed Group". She uses this platform to host interviews with legends in bodywork like Master Ohashi, Til Luchau, Tom Myers, Aubrey Gowing, Alison Kavanagh, Judith Aston, Erik Dalton, The Rebel Massage Therapist, Wanita Thompson, Nathalie Cecilia, David C. Morin, Maria Natera, James Waslaski, Ben Benjamin, Kumu Brenda Mohalapua, Whitney Lowe, Paul Kelly, and more.
Her passion for her business, her employees and the field of bodywork is infectious.
NCBTMB #49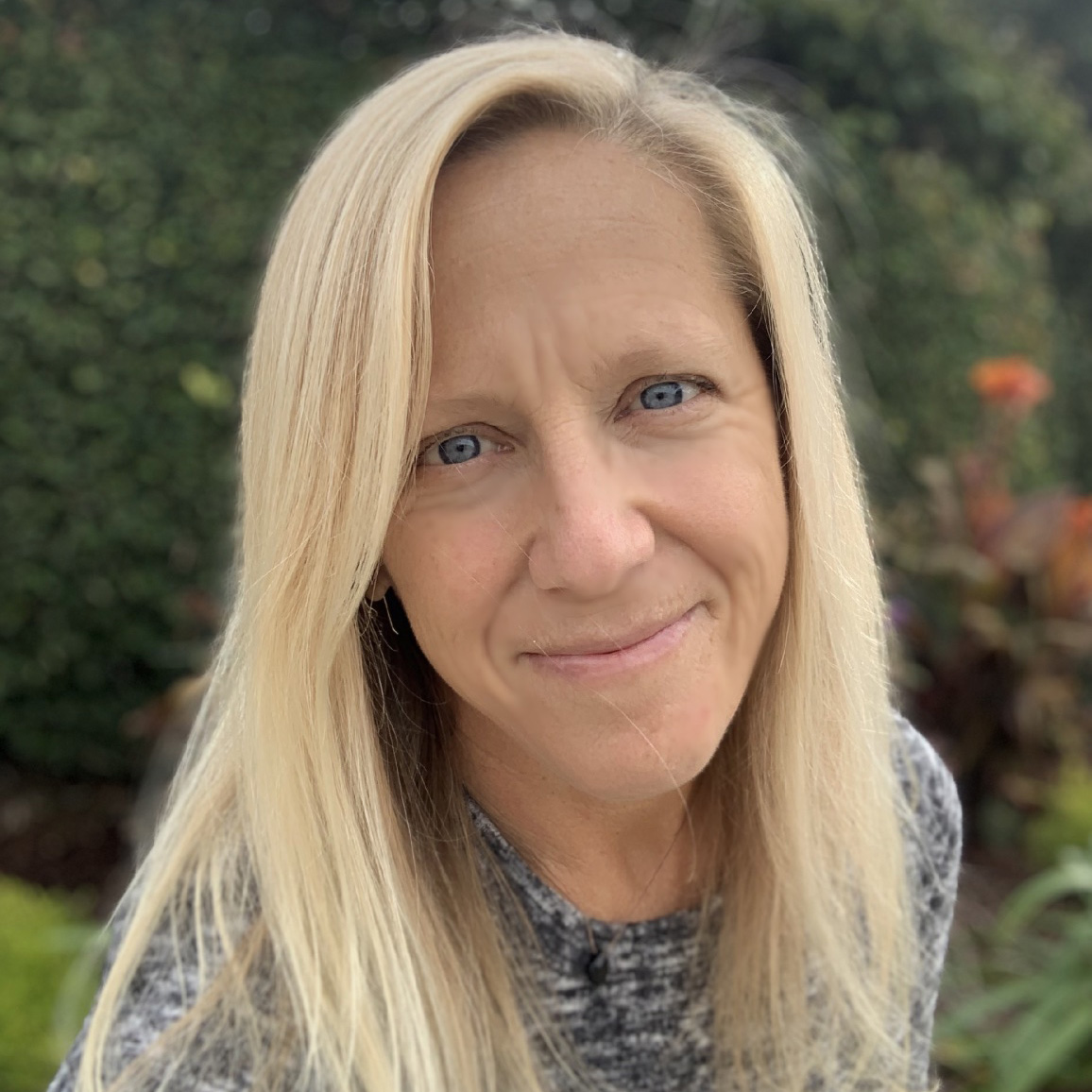 Allison Denney
Rebel Massage Therapist
Allison Denney has been a practicing massage therapist for over 20 years. After cultivating a flourishing private practice, she has established herself as an integral part of the massage community through her years as a teacher, her popular YouTube channel, and her ability to paint anatomy on people.
In 2006, she launched her own brand of handcrafted, organic Deep Tissue Bodywork Butters. The success of her brand and products is something she believes all massage therapists can achieve. She, along with Diane, are excited to share their learned wisdom with the growing field of massage therapists through their mentorship program.
In 2017, Allison collaborated in the opening of Panacea Holistic Institute in Long Beach, CA, as well as creating an array of successful NCBTMB certified Continuing Education courses which she still teaches today.
Allison's dedication to helping practicing massage therapists find their own success is the foundation of her current work. In addition to making videos and body butter, Allison writes about the practice of bodywork on her blog and as a contributing editor for Massage & Bodywork Magazine. Most recently, her musings can be heard on the newest ABMP podcast segment, The Rebel MT, where she finds humorous ways to make anatomy and physiology less intimidating.
Her passion for client care, fascination with anatomy, and obsession with coffee continues to drive her to never stop growing.
Over 215k YouTube followers
Published in ABMP
NCBTMB #1557
Classes From These Industry Leaders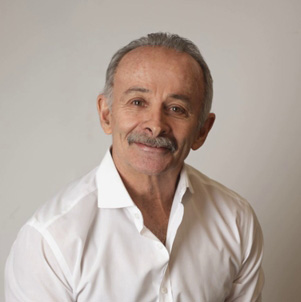 James Waslaski
As a self published author and international lecturer he has pioneered deep pain free orthopedic massage, pain management, sports injury, and sports enhancement treatments. His unique structural and multidisciplinary bodywork approach has been taught throughout the United States and across the globe.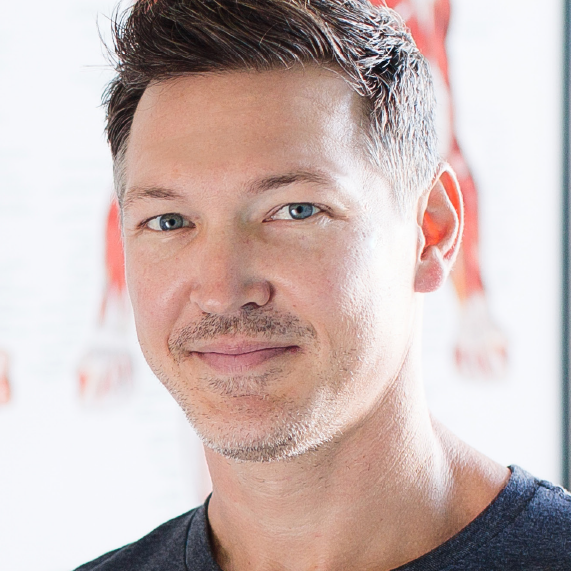 Paul Kelly
A Master PhysioKinetix Therapist, Paul has been mentoring and teaching for nearly two decades. He brings a wealth of knowledge from manual therapy, sports medicine and exercise science to his upbeat, dynamic, hands-on presentations.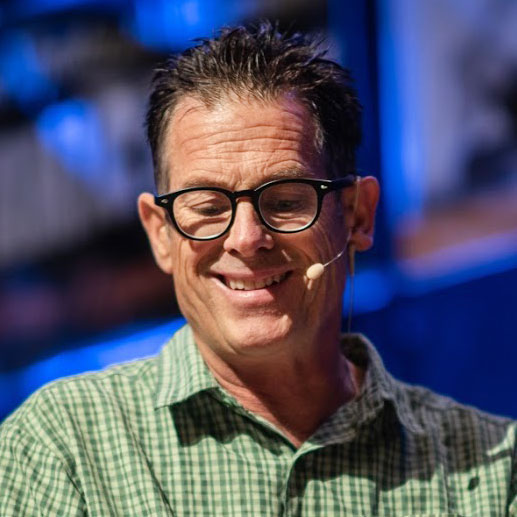 Til Luchau
CHECK OUT HIS ON LINE CLASS FOR SEPTEMBER https://advanced-trainings.com/leg-principles-live.../ref/29
Til Luchau is a lead instructor and the Director of Advanced-Trainings.com. With a diverse background that includes manual therapy, somatic psychology, transformative education, as well as organizational and leadership development, Til's ability to connect interdisciplinary, big-picture ideas to practical, real-world applications has made his talks, trainings, and events popular worldwide.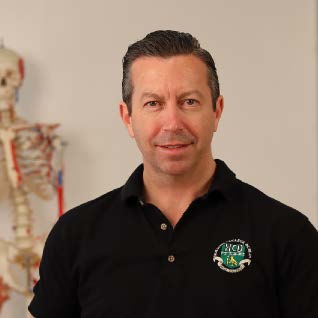 Aubrey Gowing
Aubrey is a college director at Holistic College Dublin, and program developer for our cutting edge Sports Massage course and C.P.D. workshops. His 30 years clinical experience and 26 years teaching experience, enables him to bring high standards of professionalism and expertise to each diploma course and seminar.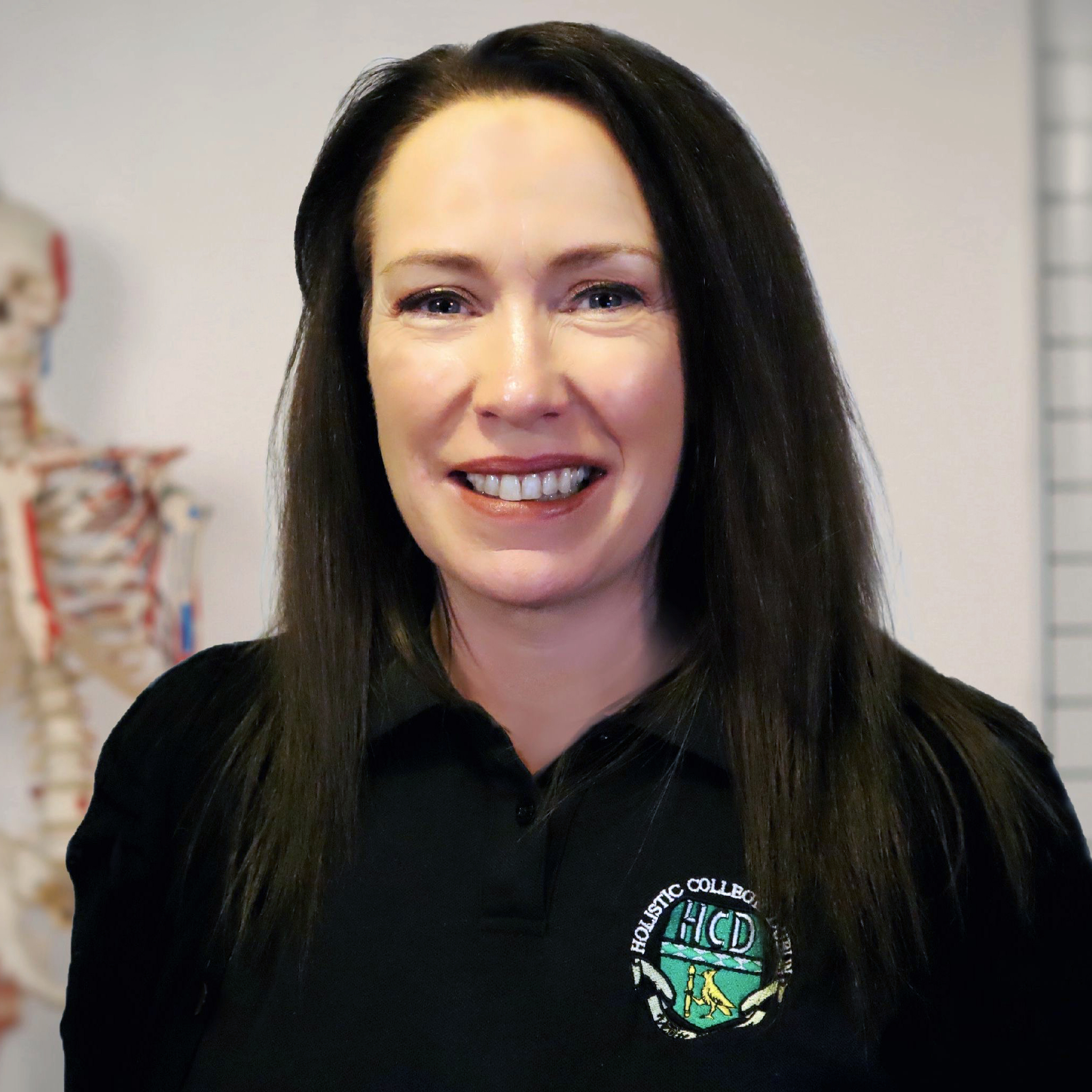 Alison Kanavagh
Alison is a college director at Holistic College Dublin. She has 31 years clinical experience and 30 years teaching experience, bringing great knowledge and enthusiasm to each course. Her qualifications include; Diplomas in Holistic Massage, Yoga Teaching, Healing Therapy, Reflexology, Aromatherapy, Beauty Therapy, Fitness Instruction & Personal Training, Remedial and Sports Massage, Indian Head Massage, Seated On-Site Massage, Prenatal and Post Partum Massage and a Higher Diploma in Neuromuscular Therapy.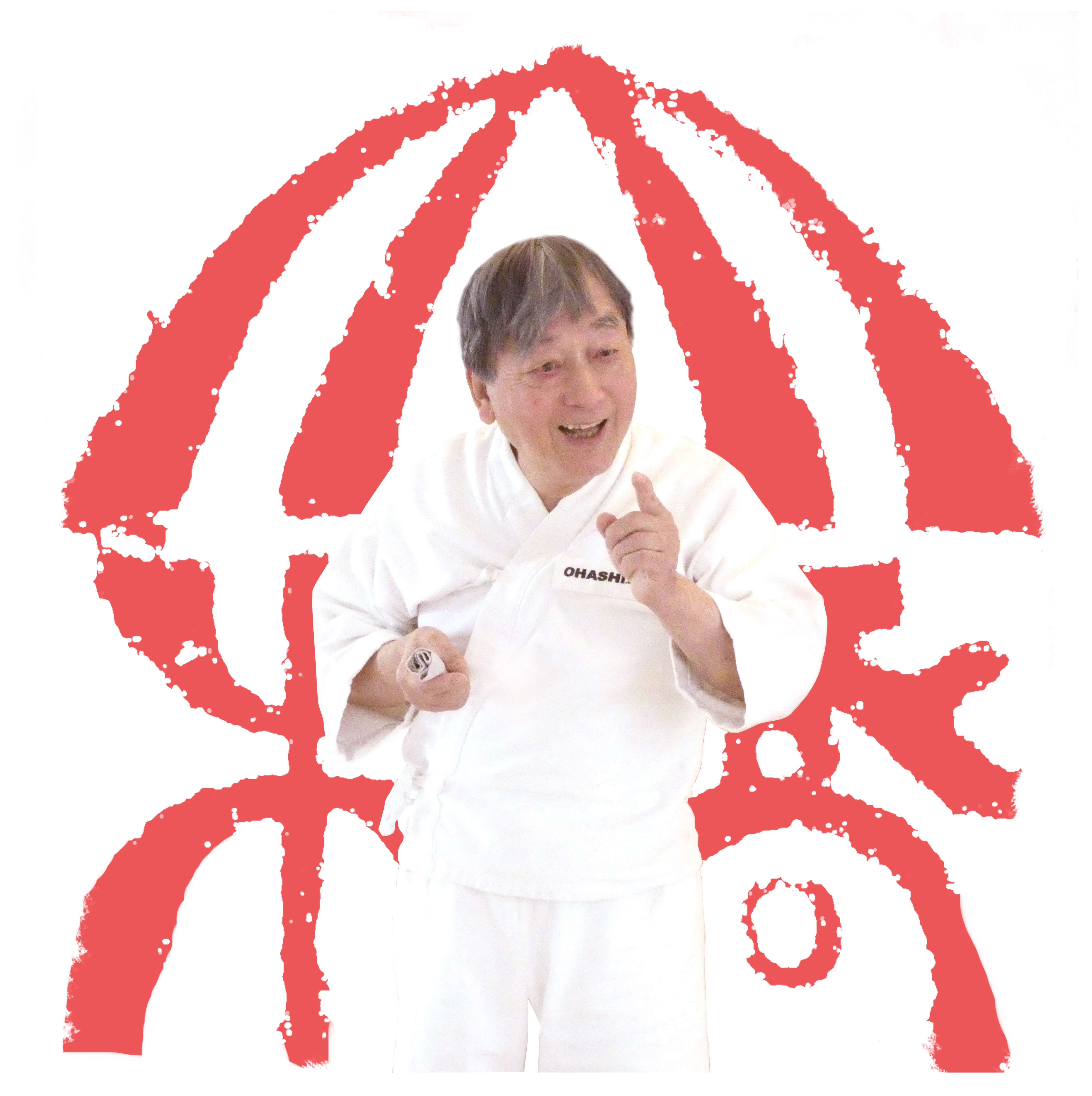 Ohashi
As the originator of Ohashiatsu®, a special method of touch derived from traditional shiatsu, exercise, and Zen philosophy, and as the founder of the Ohashi Institute, a nonprofit educational institution dedicated to teaching his methods, Ohashi bridges the cultural gap between East and West, and between past and present, by demonstrating the relevance of traditional healing therapies to contemporary society.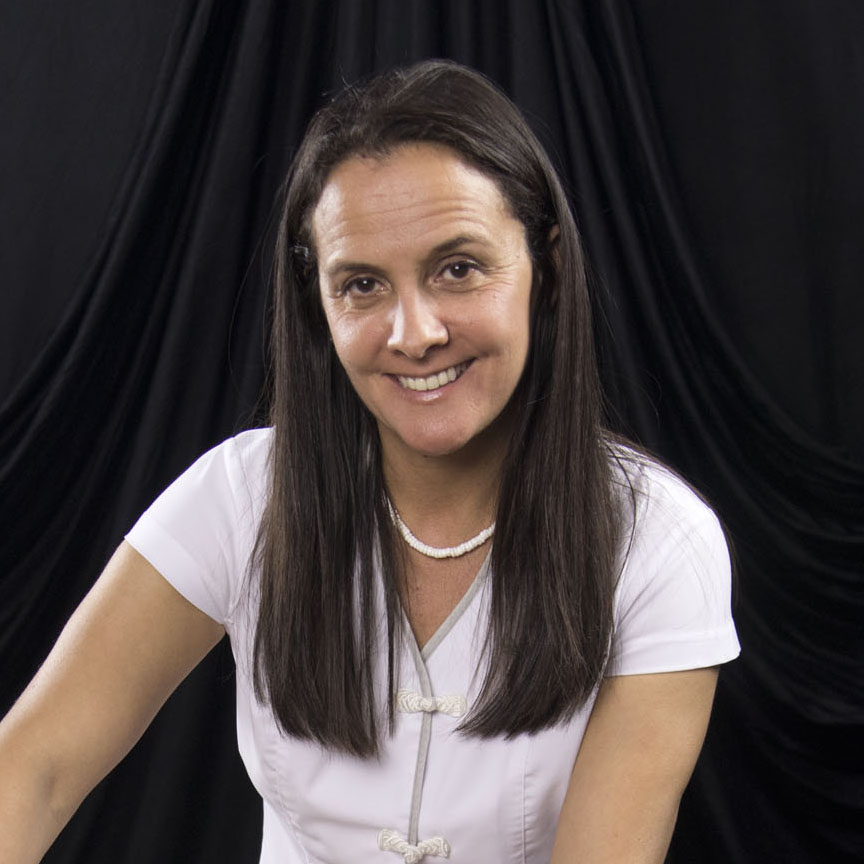 Nathalie Cecilia
Hall Of Fame" inductee (World Massage Festival 2009) and 2013 Teacher of the Year, Nathalie is the creator, and master of Bamboo Massage Therapy. She developed an innovative way to give bamboo massage on the table (Bamboo-Fusion) and the chair, meanwhile creating her bamboo set to provide the massage.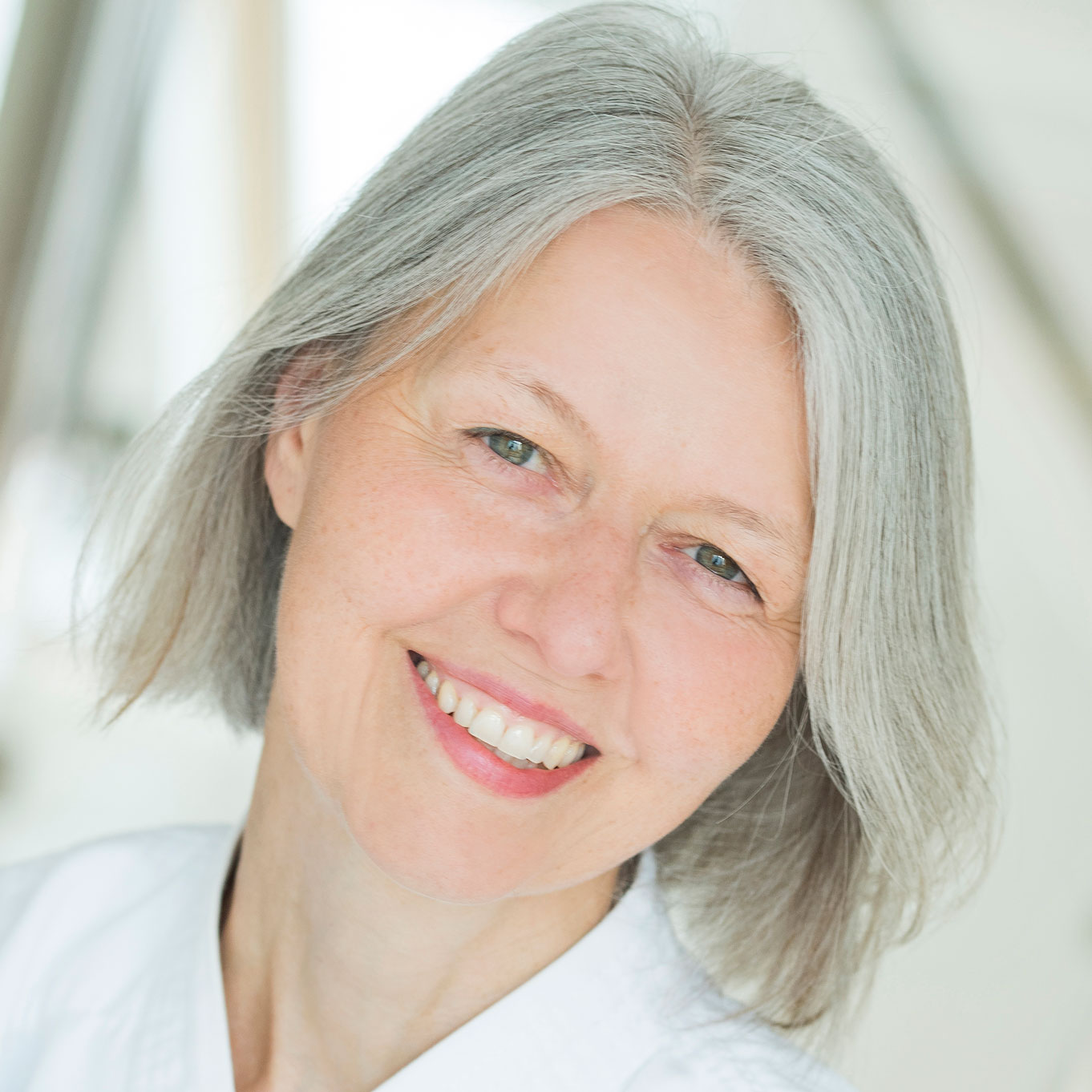 Margarete Eller
Margarete teaches the Ohashiatsu training program and specialist training seminars in Europe, the USA and Canada. Born and raised in Germany, her path led her on a spiritual, body-oriented journey through life. Through her experience of pregnancy, childbirth and motherhood, she encountered various teachings such as bioenergetics, tantra, macrobiotics, kyudo, Tai Ji and yoga, which finally all merged into a unit in Sufism and Ohashiatsu.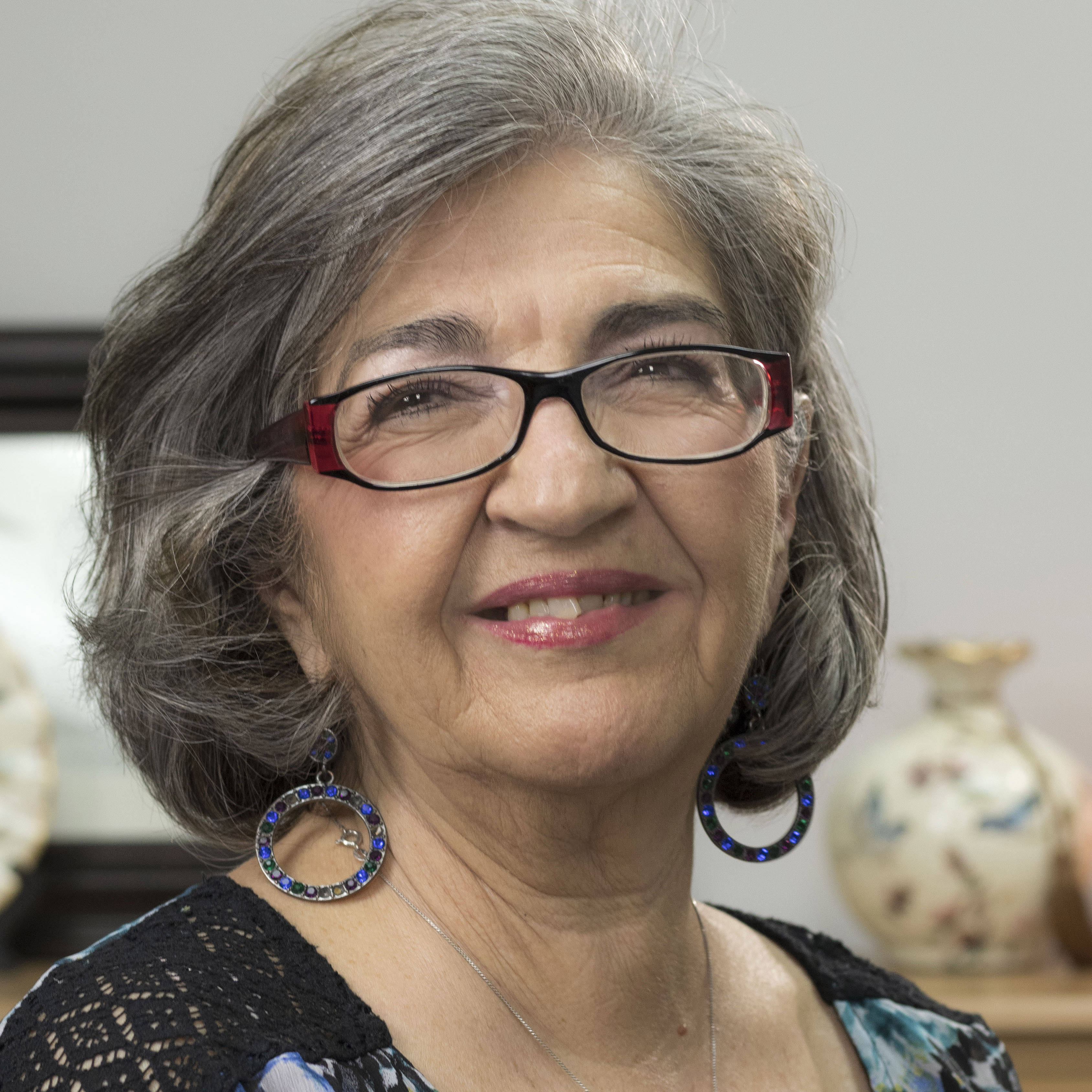 Maria Natera
Maria has been a massage therapist for over 30 years. In that time, she has given more than 25,000 massages and is still standing and going strong! She has slowed down her private practice and has been dedicating more time to teaching, grateful to help others find their path.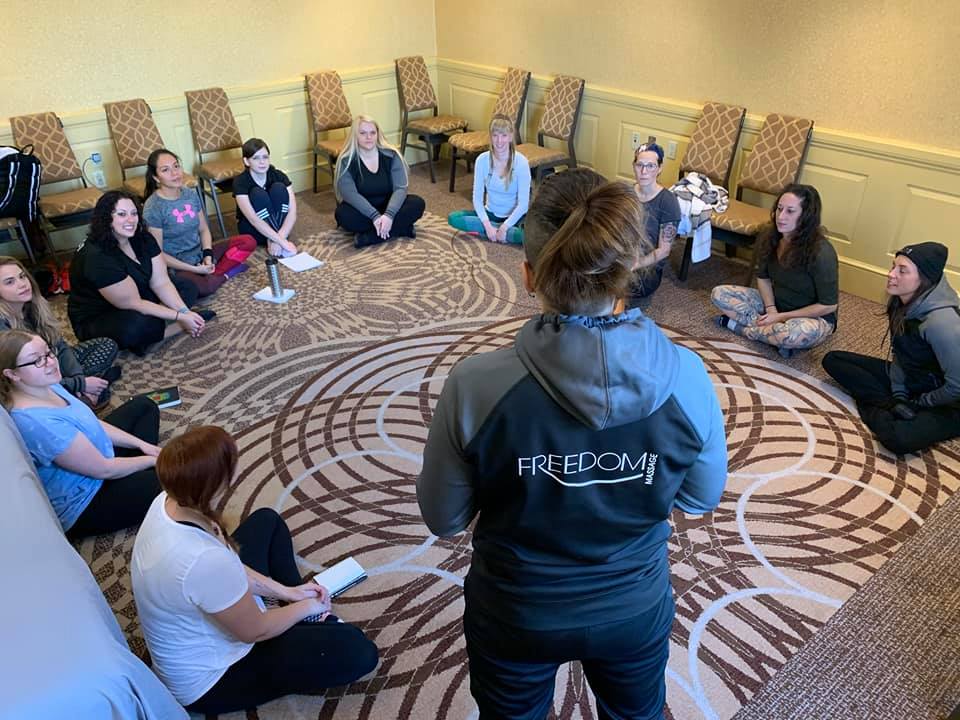 The Massage Mentor sharing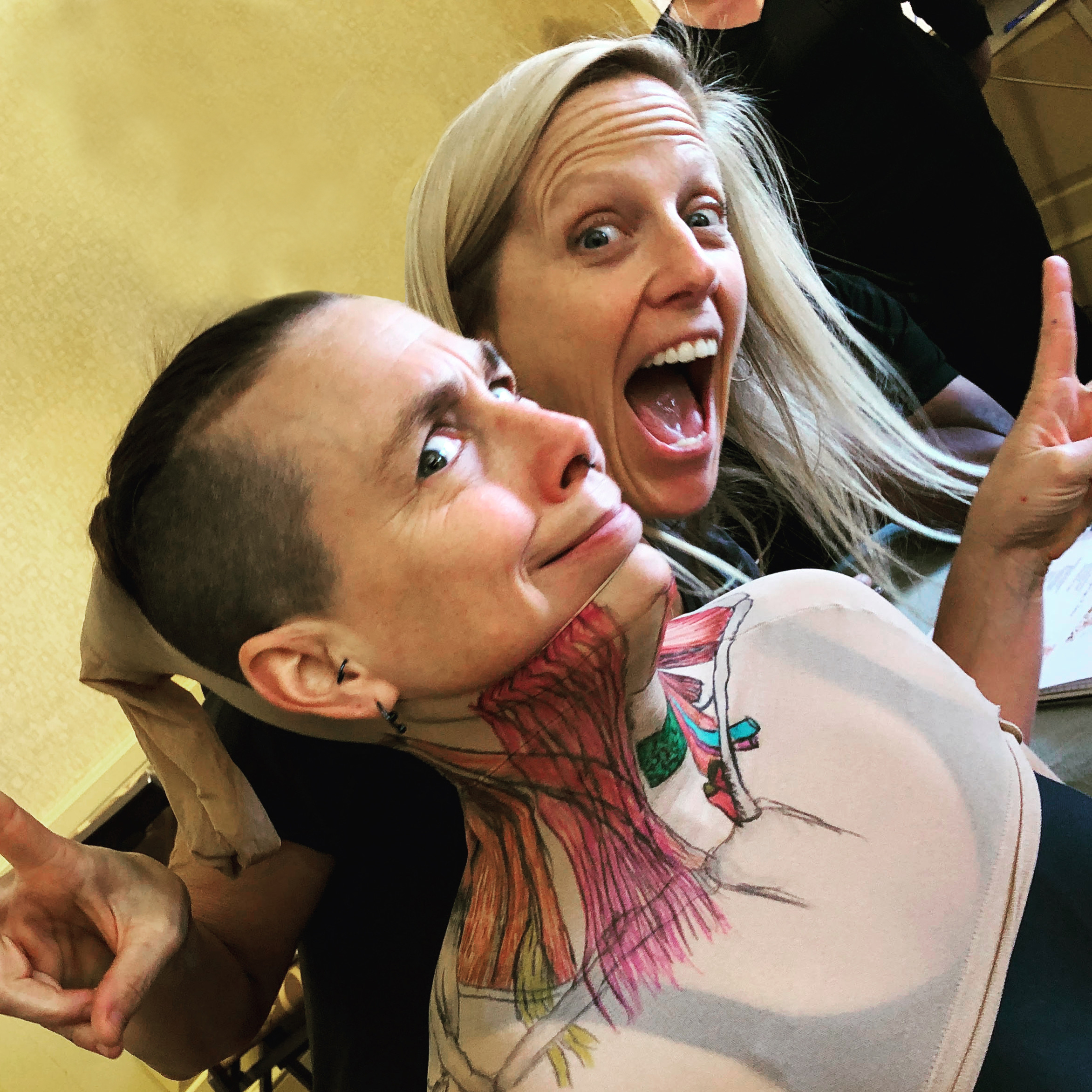 The Rebel and The Massage Mentor cheesin'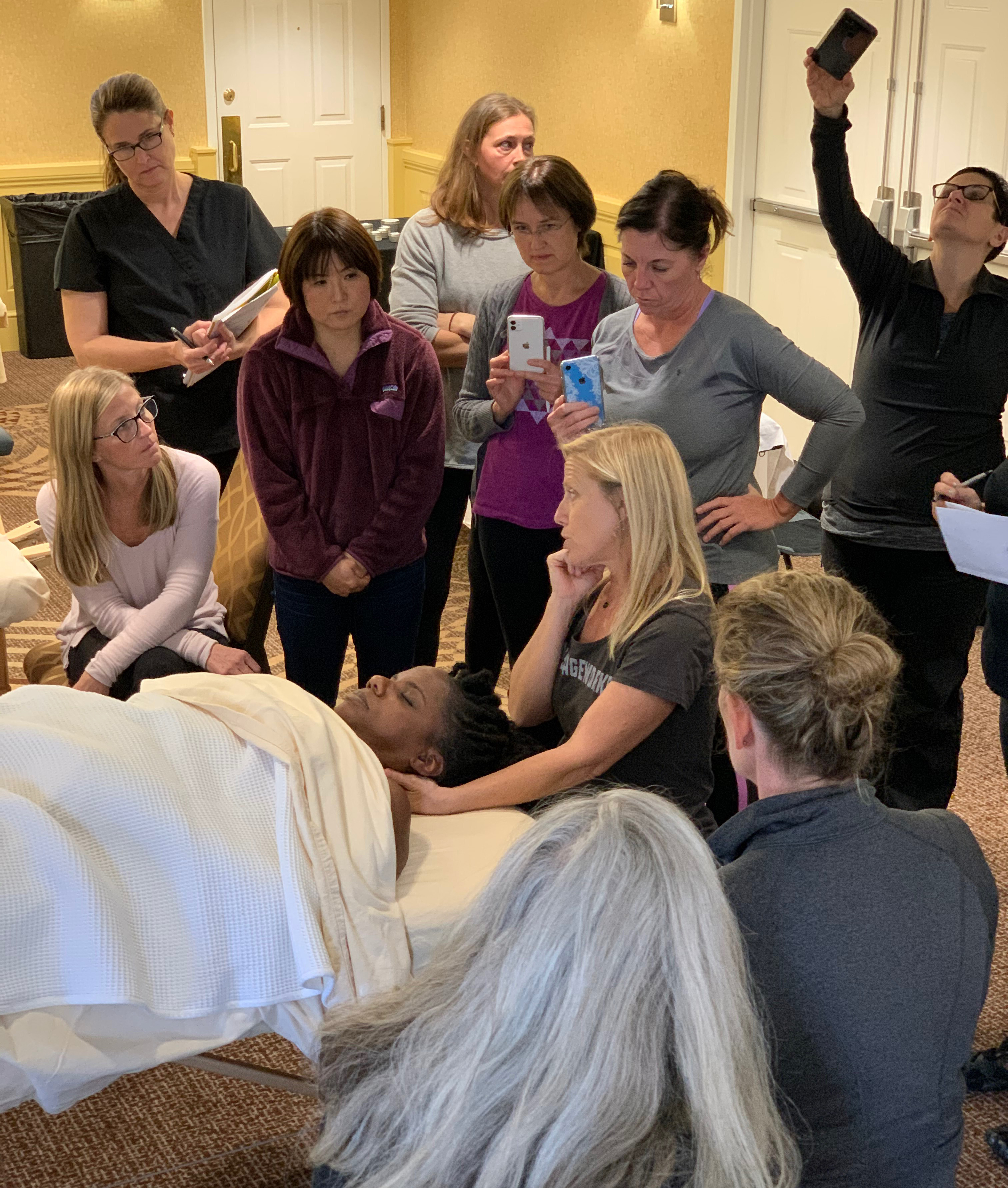 The Rebel demonstrating technique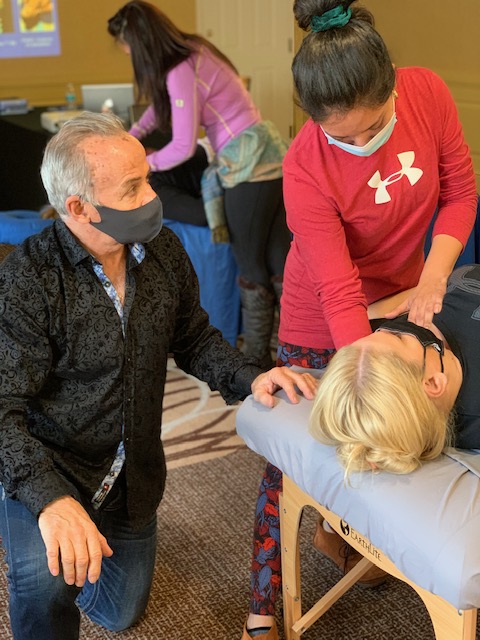 James Waslaski teaching in Philadelphia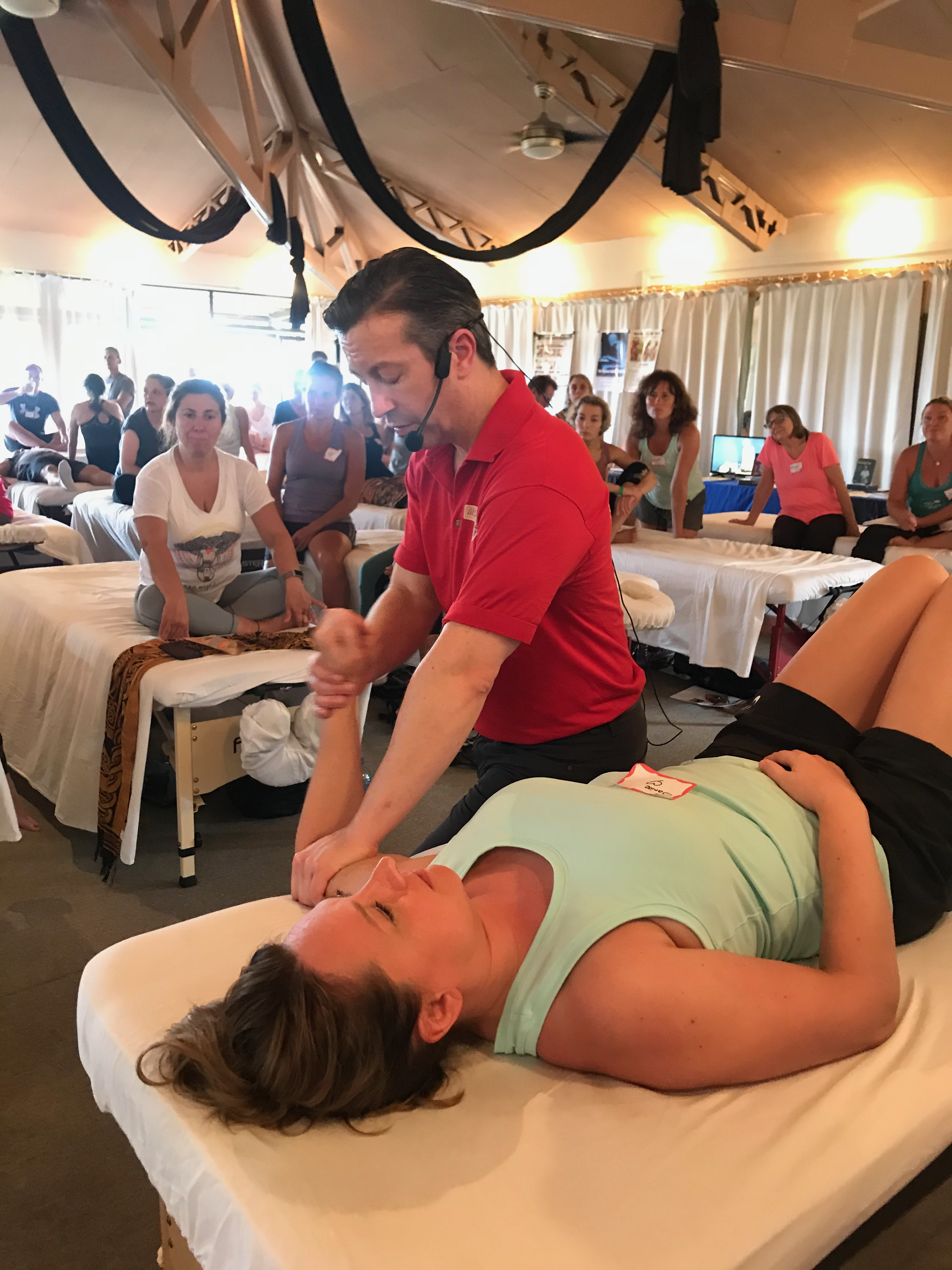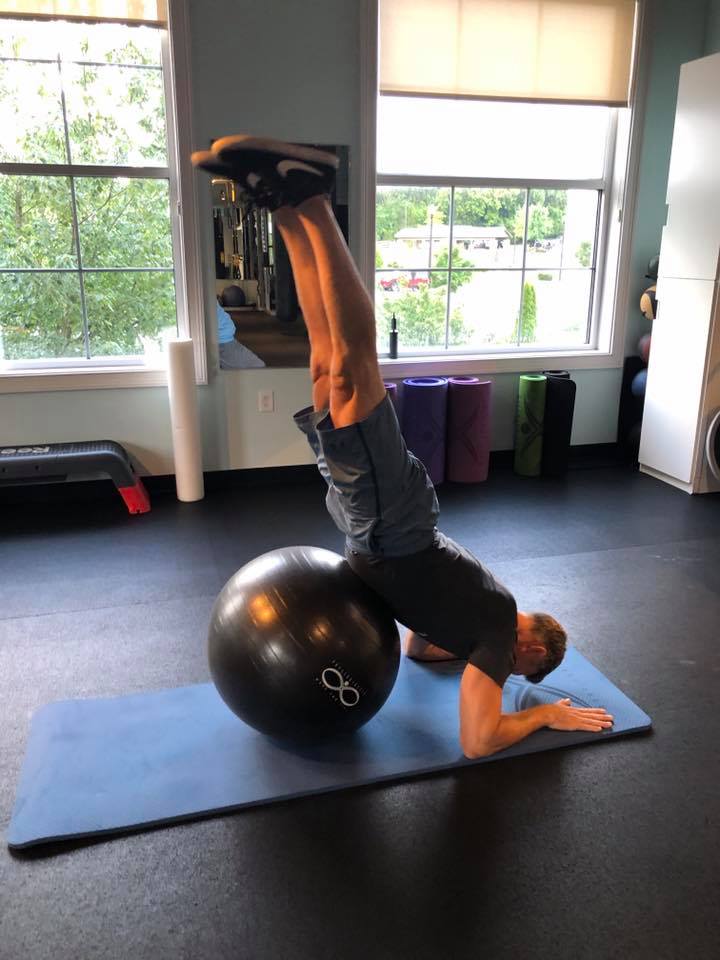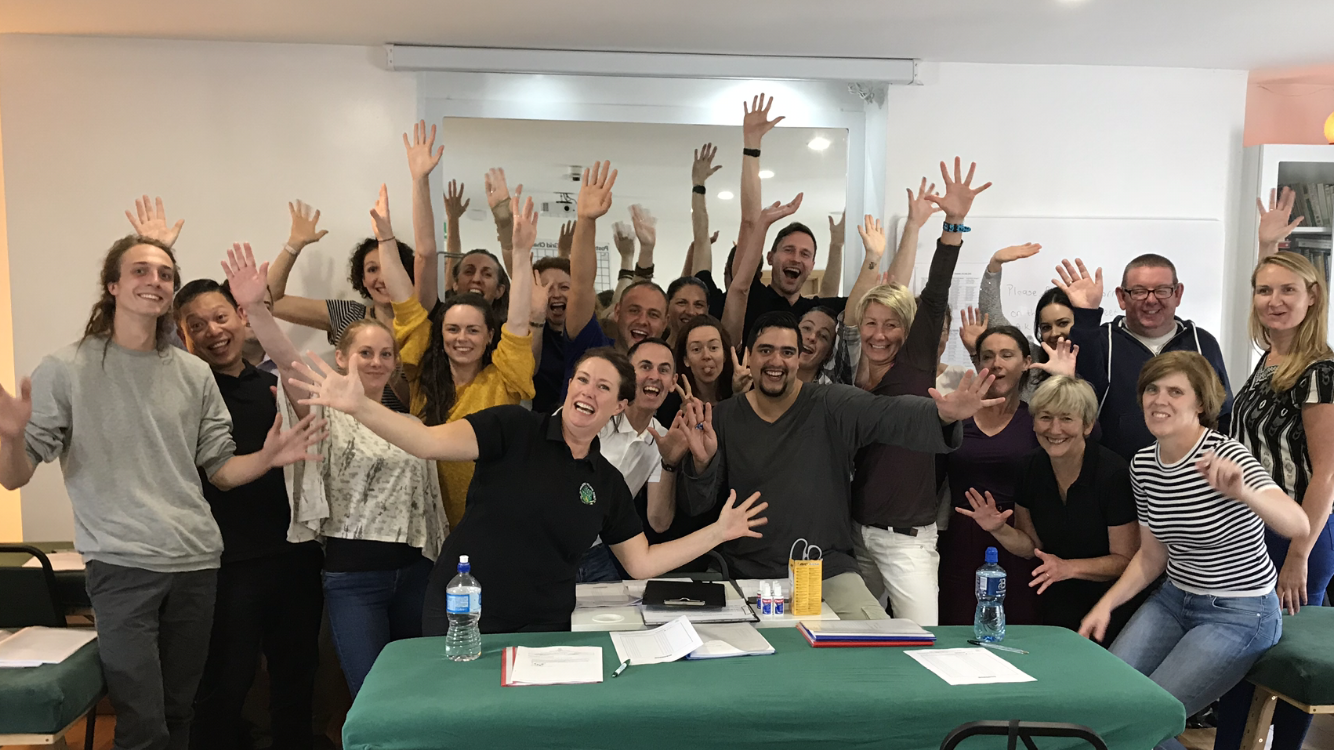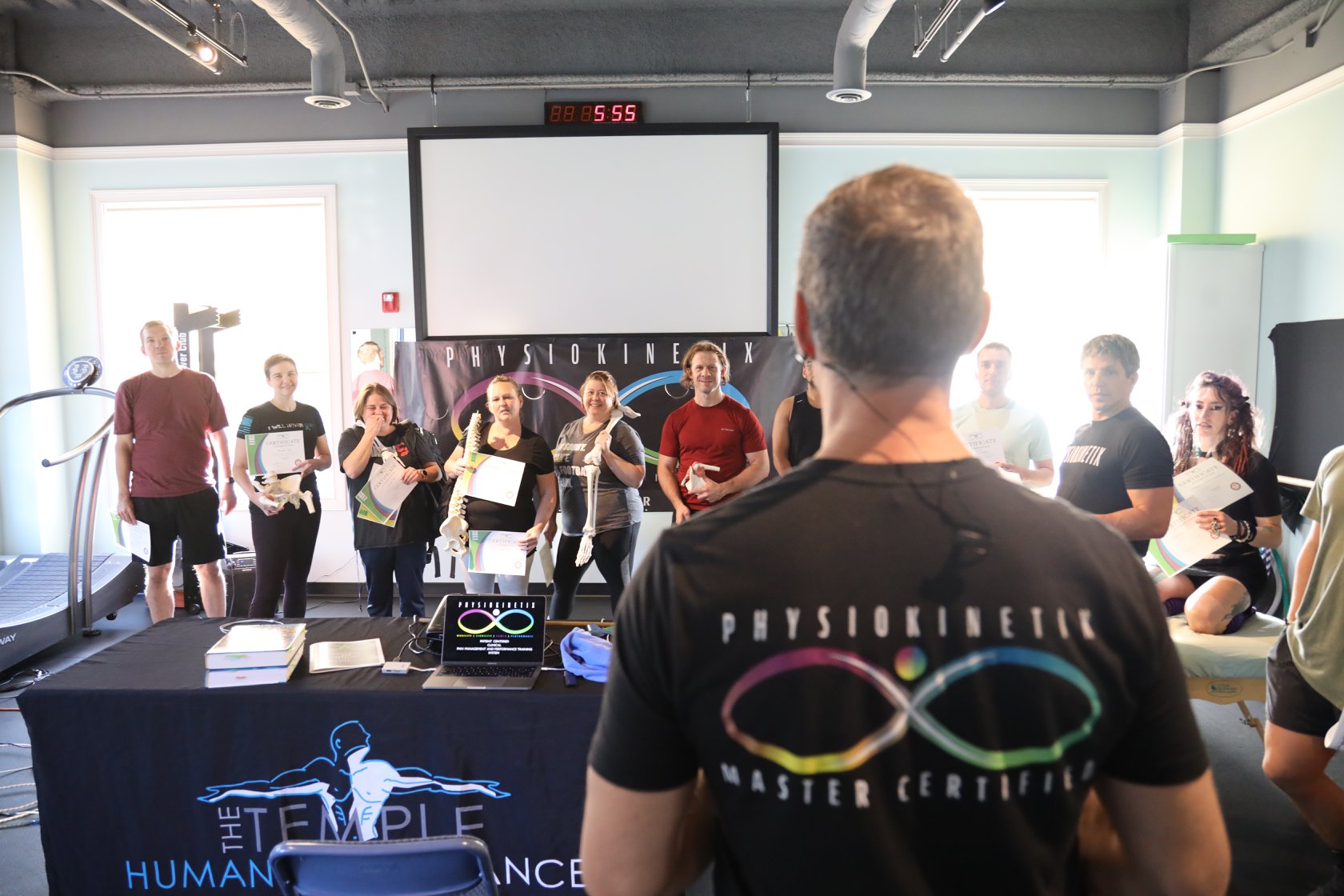 Paul Kelly teaching a class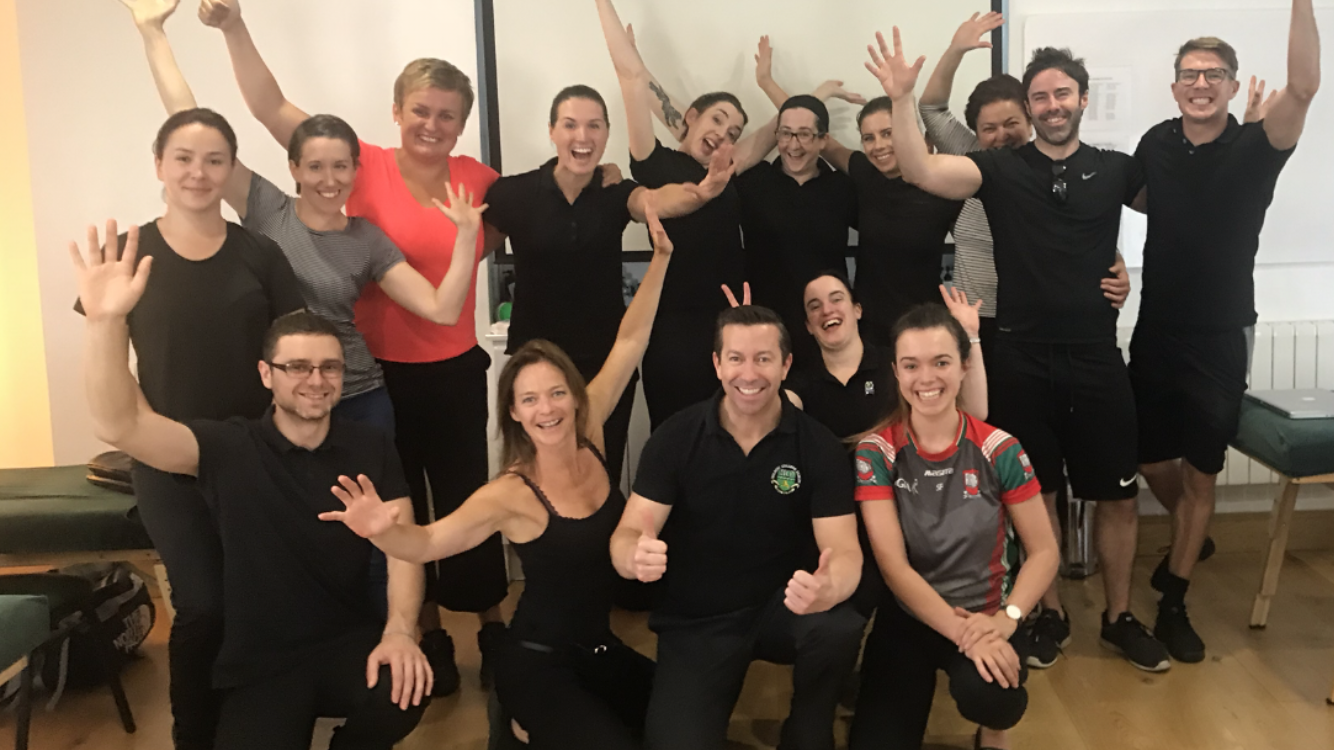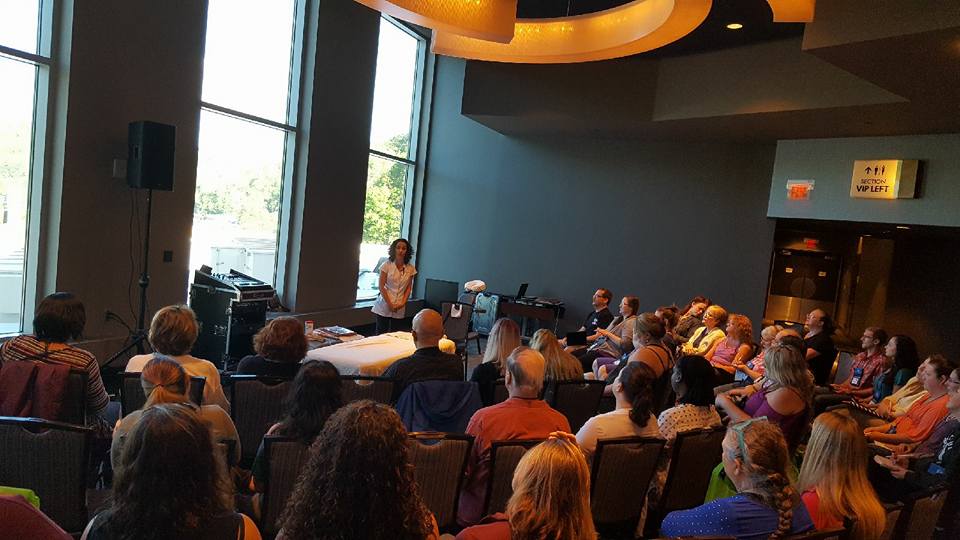 Nathalie Cecilia Teaching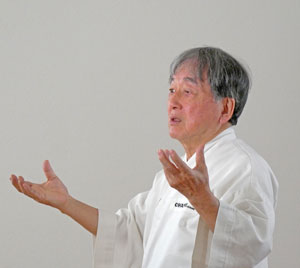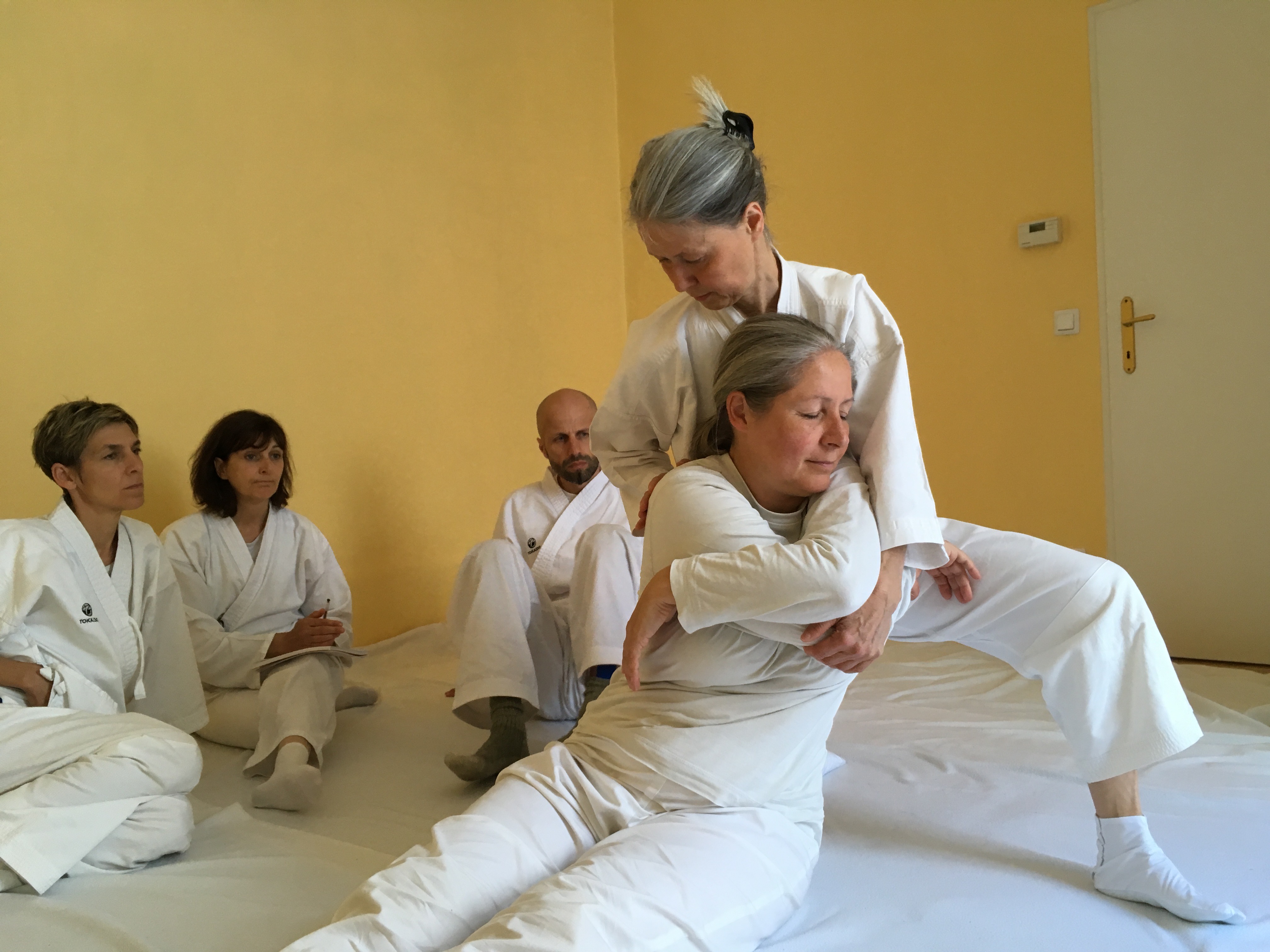 The Massage Mentor Facebook Group for Massage Therapists and Good Vibes Only
Diane started a group on Facebook for massage therapists around the world. It is a supportive page full of good vibes!
We have ongoing interviews with massage therapists and similar businesses.
This page is for practicing massage therapists and bodyworkers. We also welcome anyone currently enrolled in school.
CLICK HERE TO: JOIN OUR CLOSED GROUP
Check your inbox to confirm your subscription