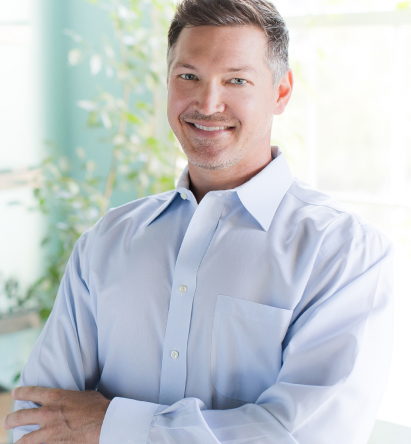 Paul Kelly BS | CPT | LMT | MPKT
NCBTMB provider number #1000128
PERSONAL VISION Paul Kelly is a Master PhysioKinetix Therapist and an NCBTMB Approved Continued Education provider. Paul has been mentoring and teaching for nearly two decades and brings a wealth of knowledge from manual therapy, sports medicine and exercise science to his upbeat, dynamic, hands-on presentations. His passion is to help educate his clients and health care professionals so they might tap into a greater understanding of the reflexogenic relationship between muscles and joints. He continues to stay on top of the latest research and developments in all area's related to structural therapies, nutrition, pain management, and human performance related issues.
Specialties
PhysioKinetix Training (PKT)
Paul created and uses this series of restorative, functional techniques aimed at making your mind and body better able to align, balance, and re-educate the neuromuscular system. Paul takes pride in working with some of the most difficult pathological disorders and diseases including structural and functional scoliosis, Parkinson's patients, cancer patients, nerve pathologies, degenerative disc disease, internal visceral health, and many other conditions.
Continuing Education
Paul trains manual therapists, physical therapists, certified athletic trainers (ATCs), personal trainers, body workers, licensed massage therapists, and other healthcare providers around the nation to learn the techniques of his PhysioKinetix Training Techniques.
Hands-On Clinical Training
Whether in his office or yours, Paul guides individuals and teams through assessment protocols, pathophysiology, and clinical treatment. These 'Mentorships' are completely customizable, whether you need basic or advanced instruction or if you want broad or specific instruction, such as a completely Physiokinetix Training techniques based 'Mentorship.
Available in days

days after you enroll

Paul Kelly Level One