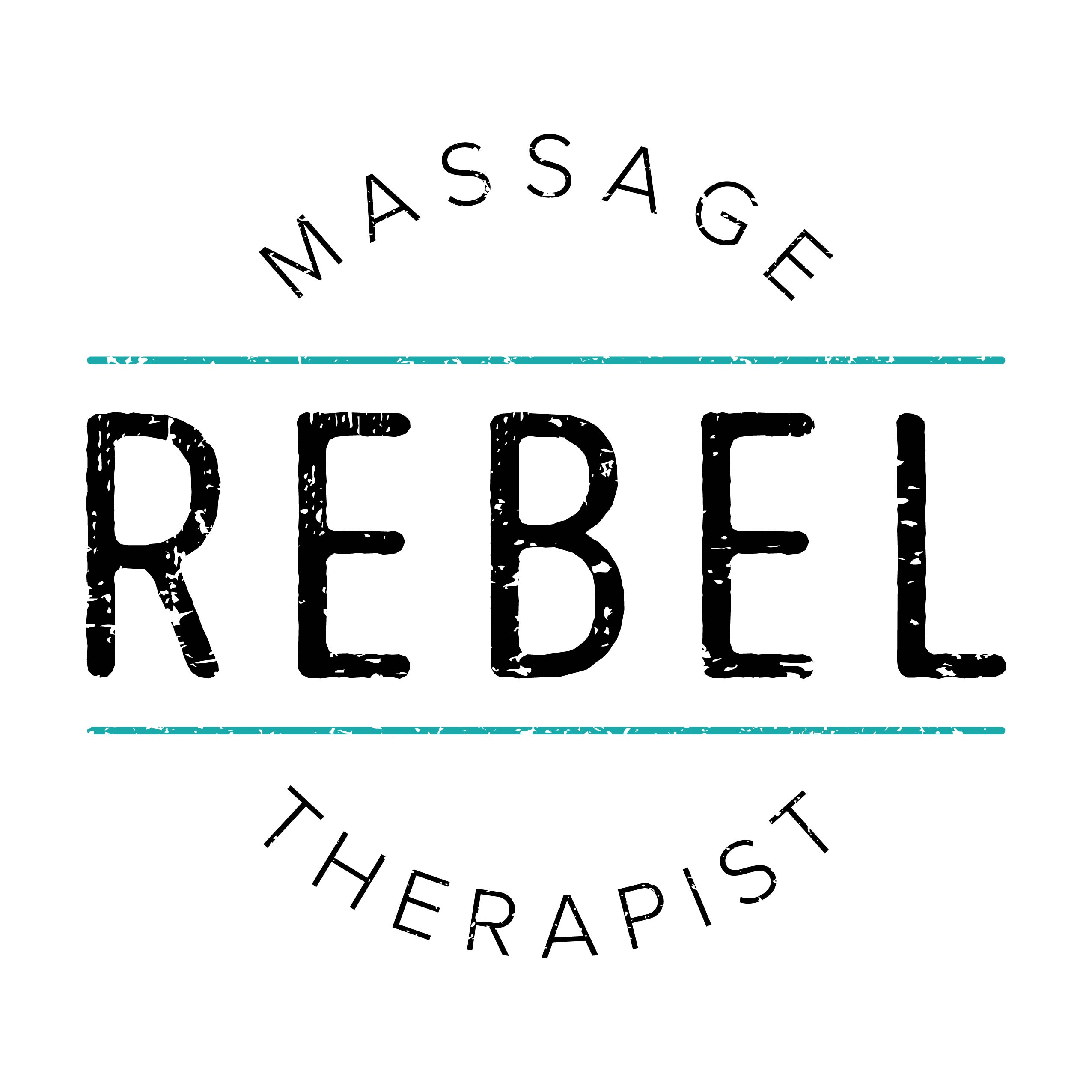 219,000+ You Tube followers!
Yes you can! One-on-one Zoom meetings with the Rebel! Sometimes a class just doesn't do it. If you are wanting more techniques, more specifics and more guidance on how to create your own rebellious path, Allison is now offering one-on-one mentoring. Learn the nuanced aspects of soft tissue manipulation with the time to ensure that you feel confident. Because there are so many ways to approach the work. This is about finding what works for you.
All classes are offered online. Need to have stable internet access, webcam, massage table and client.
Allison Denney has been a practicing massage therapist for 20 plus years. In addition to cultivating a flourishing private practice, she has established herself as an integral part of the massage community through her years as a teacher, her popular YouTube channel, and her launch of the Rebel Massage organic, professional-grade Deep Tissue Body Butters. Her passion for client care and fascination with anatomy continues to drive her to never stop growing.
Learn more at www.rebelmassage.com.