Massage Mentor Business Bundle 4 CE'S Diane Matkowski, The Massage Mentor, LMT, Author, HHC, and Business Owner
Receive information that took 25 years to collect. By the end of these classes you will see your practice in a new way.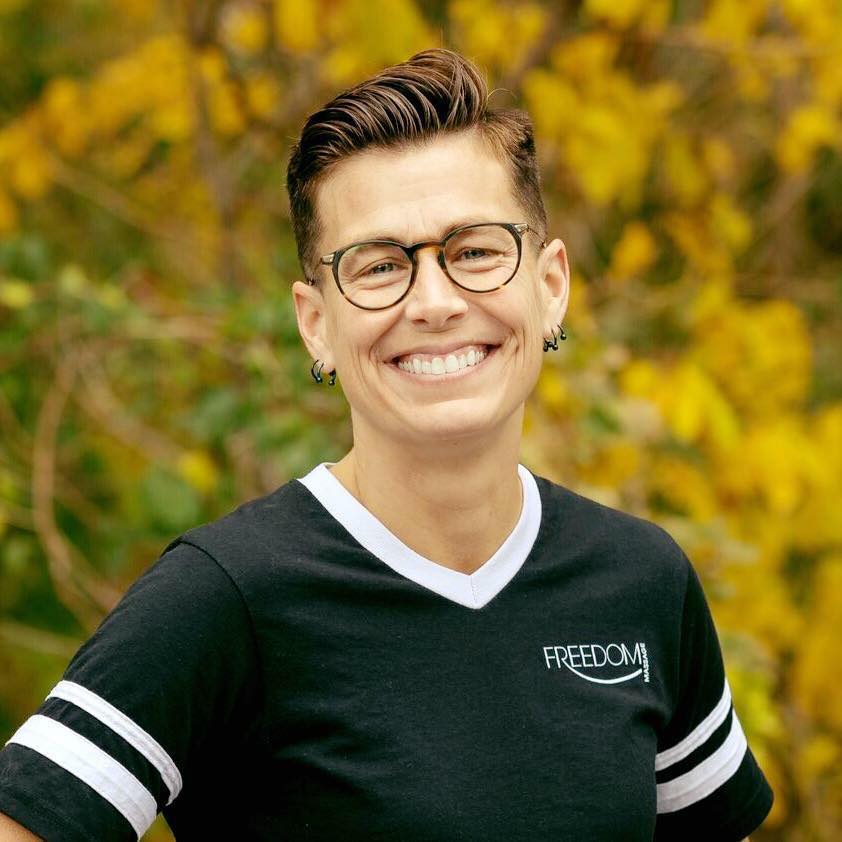 Lessons from Surviving an Audit
Diane will show you how to set up your massage business to ensure that you are covered should you ever endure an audit of your business. It takes you through every step of building a massage practice, whether you are an independent contractor, self-employed, or an employee. It is imperative for the behind the scenes of your practice to be in order to thrive in the massage industry. Also, this class will help you to always know how things are going with your business and have more structure.
You will learn from the business experience of 25 years as a massage therapist, business owner, and person who has been providing work for other massage therapists as her employees since 2004. (might we add, happy employees)
Energy Maintenance: Balancing Physical, Emotional, and Financial Energy.
Why do some therapists burn out? Diane will share how she has maintained a consistently-filled book of massage clients for over twenty years in the massage and bodywork field. Wait, don't forget, she was also managing and helping other massage therapists build their books. Clues on upholding physical strength, the importance of listening, on emotional strength, and how to plan for down times in the business will help you keep going strong for a decade or more, too! After mentoring her employees for over 20 years, Diane learned what therapists need to avoid burn out and to excel in their work as a classic art form.
NCBTMB provider #49
Check your inbox to confirm your subscription